The Guild is Proud to Present the Work of our Members
Our membership consists of approximately 75 local ceramic artists communicating in expressive, sculptural and functional artwork through an amazing array of ceramic processes and techniques from low temperature earthenware, raku, and pit fire to medium and high fire stoneware and porcelain, including salt and wood-fired.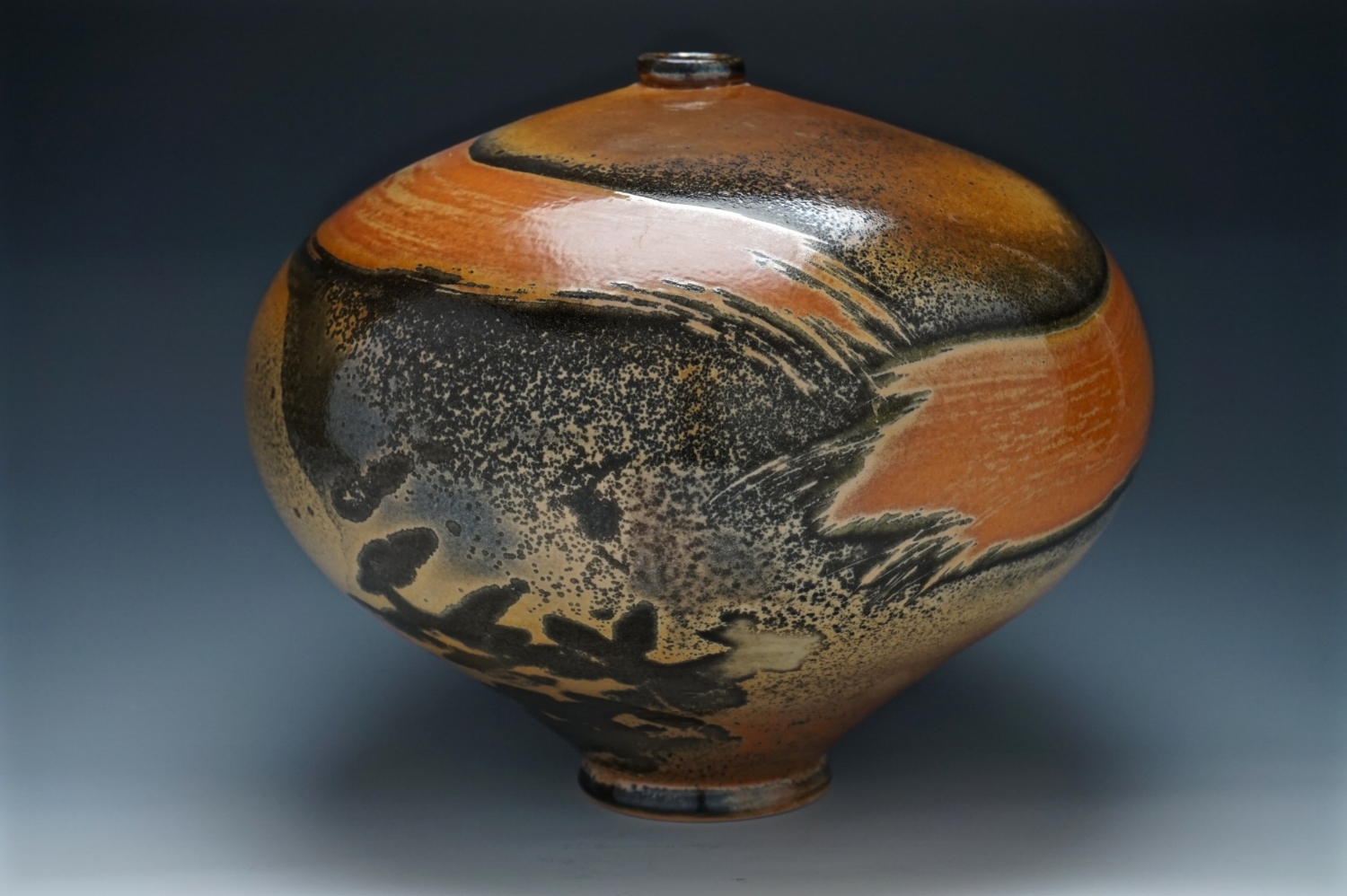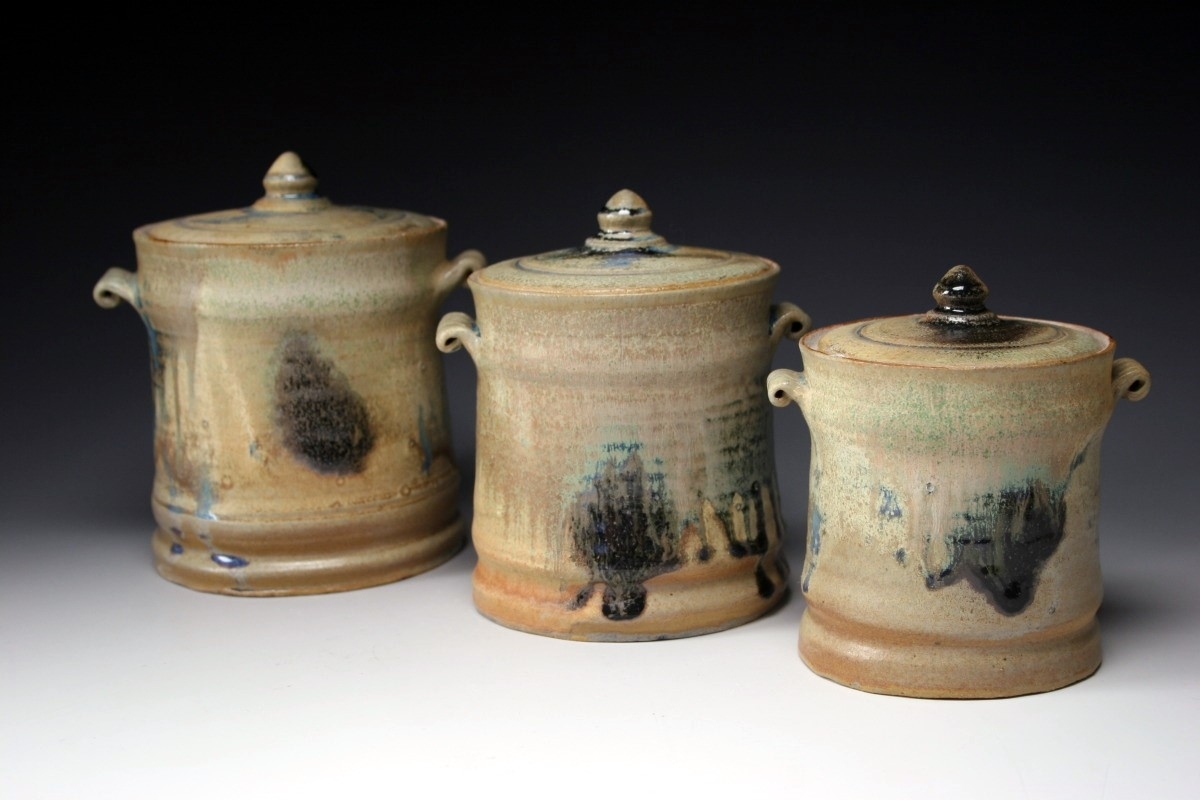 Member Gallery
Select an image below to be direct to learn more about an individual member artist, see more examples of their work, and obtain contact information. COMING SOON . . .