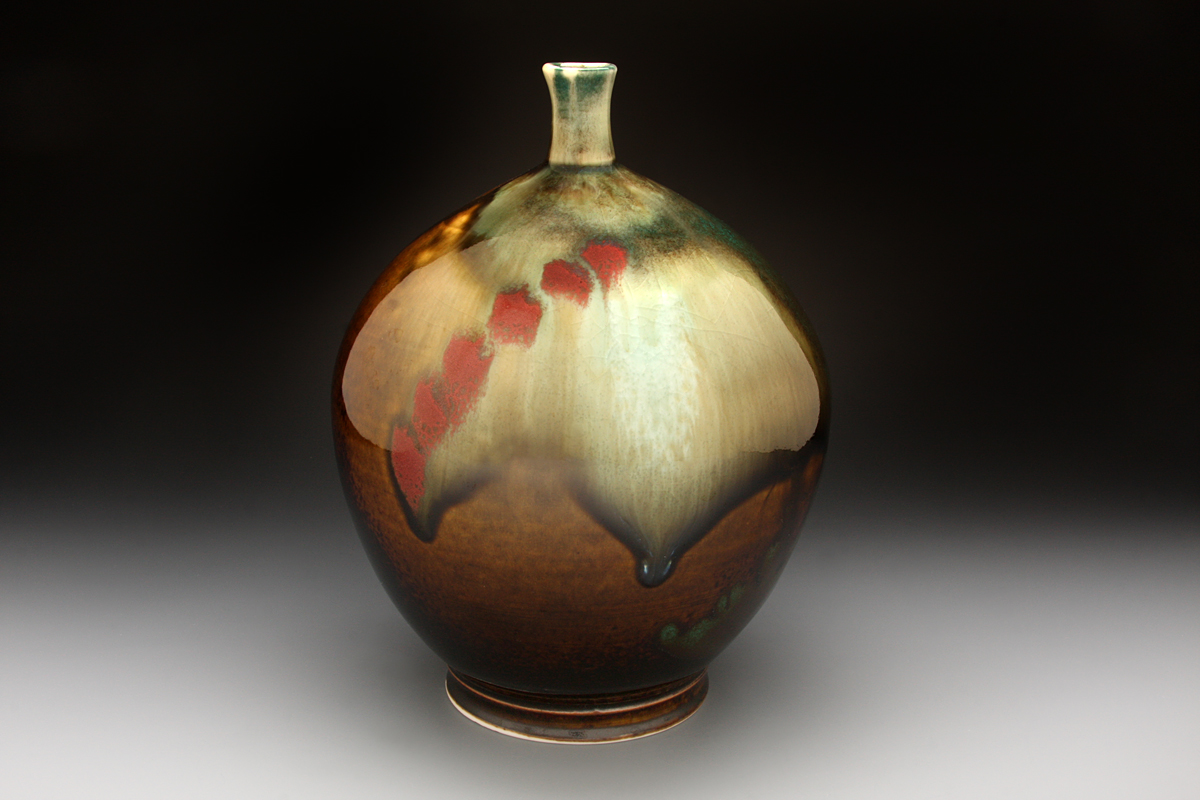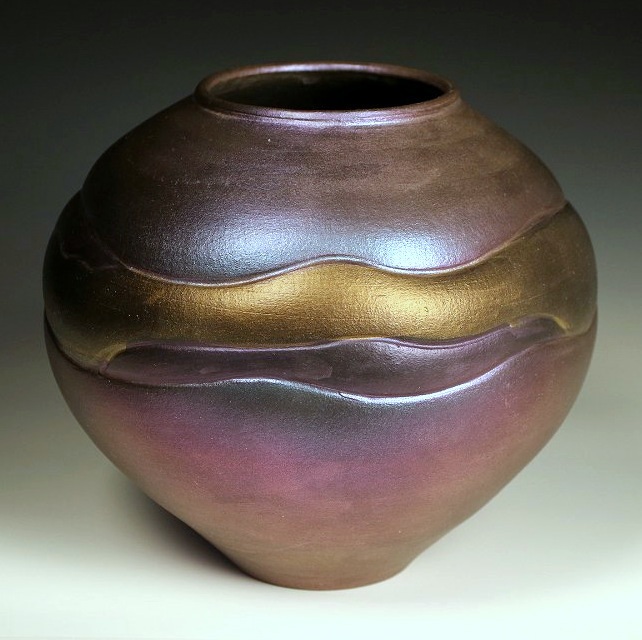 Upcoming events
EMPTY BOWLS IS ON MARCH 30, 2019
SATURDAY, MARCH 30, 2019
11:30 a.m. - 1:30 p.m. GREEN VALLEY HIGH SCHOOL 460 ARROYO GRANDE BLVD HENDERSON NV
PLEASE DROP OFF YOUR CONTRIBUTIONS (BOWLS AND WORKS FOR THE AUCTION TABLES) AT BILL WRIGHT'S HOUSE IN THE NORTH
MISSION HILLS, HENDERSON MULTI GENERATIONAL CENTER IN THE SOUTH
Tim See as seen at Clay Con West is coming to Las Vegas April 6th & 7th
Tim will be at Basic High School ceramics studio in Henderson NV on the 6th & 7th of April 2019 for a two day demonstration/workshop. Tim will be showing tea pot design and other throwing techniques and constructions.
There will be a meet and greet on Friday April 5,
"Art in the Dark" that everyone is invited to attend
6 :30 PM at Basic High School ceramics studio
Mini Bio
I am a ceramic artist born in Syracuse, New York in 1979. I have lived in the Greater Syracuse area, commonly known as Central New York, all of my life. I began working in clay while an art student at Onondaga Community College and completed my Bachelor of Fine Arts in Ceramics with Honors at Syracuse University in 2004.
tim See —april 6th & 7th
Cost will be $100 for members in good standing and $150 for non members.
This two day workshop/demonstration will be held at Basic High School in Henderson NV. Click on the box below
Tool Making Workshop with John Andruss
February 23, 2019 At Mission Hills Pottery: 1028 Santa Ynez Avenue, Henderson, NV 89002
Thanks to John Andruss & Donna Potter for a very informative and well run workshop
14th annual Library show August 1, 2019
Celebrating Life 2019 is coming up!
City of Las Vegas' Annual Art Contest
For residents over 50 years old
Dates have not been set for this.
Congratulations to Our Members!
self-expression through clay
Nevada Clay Guild strives to unleash Each Member's artistic potential by:
Actively encouraging and supporting a thriving community of ceramic artists in Southern Nevada.

Collaborating with local artists & artistic organizations.

Promoting the exchange of ideas, knowledge, craft and experience.
We believe that open and safe artistic expression is an essential part of any flourishing community and that art lifts the spirit and raises the collective consciousness.
inspire
We are sculptural, expressive, and functional artists who come together to gain inspiration and connect with others who share our art.
Create
Our members encompass an amazing range of artistic endeavors and creative techniques within the Ceramic Arts: throwing, handbuilding, sculpting, slipcasting, low, medium, high fire, raku, salt, wood firings, and even glass and mixed media.
share
NCG and its members bring clay to the larger community through exhibitions, lectures, fundraisers, sales and in coordination with other arts and community organizations and schools.