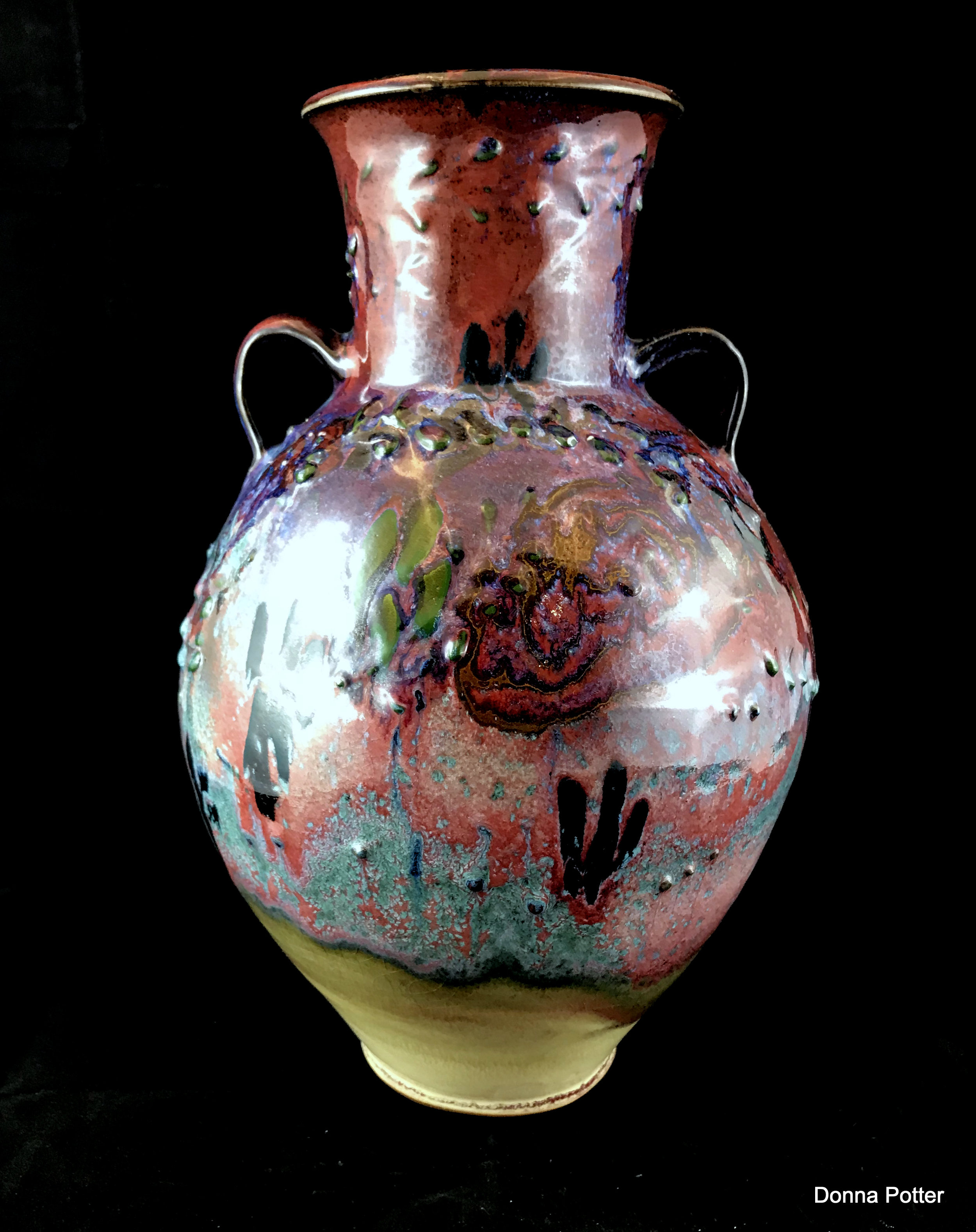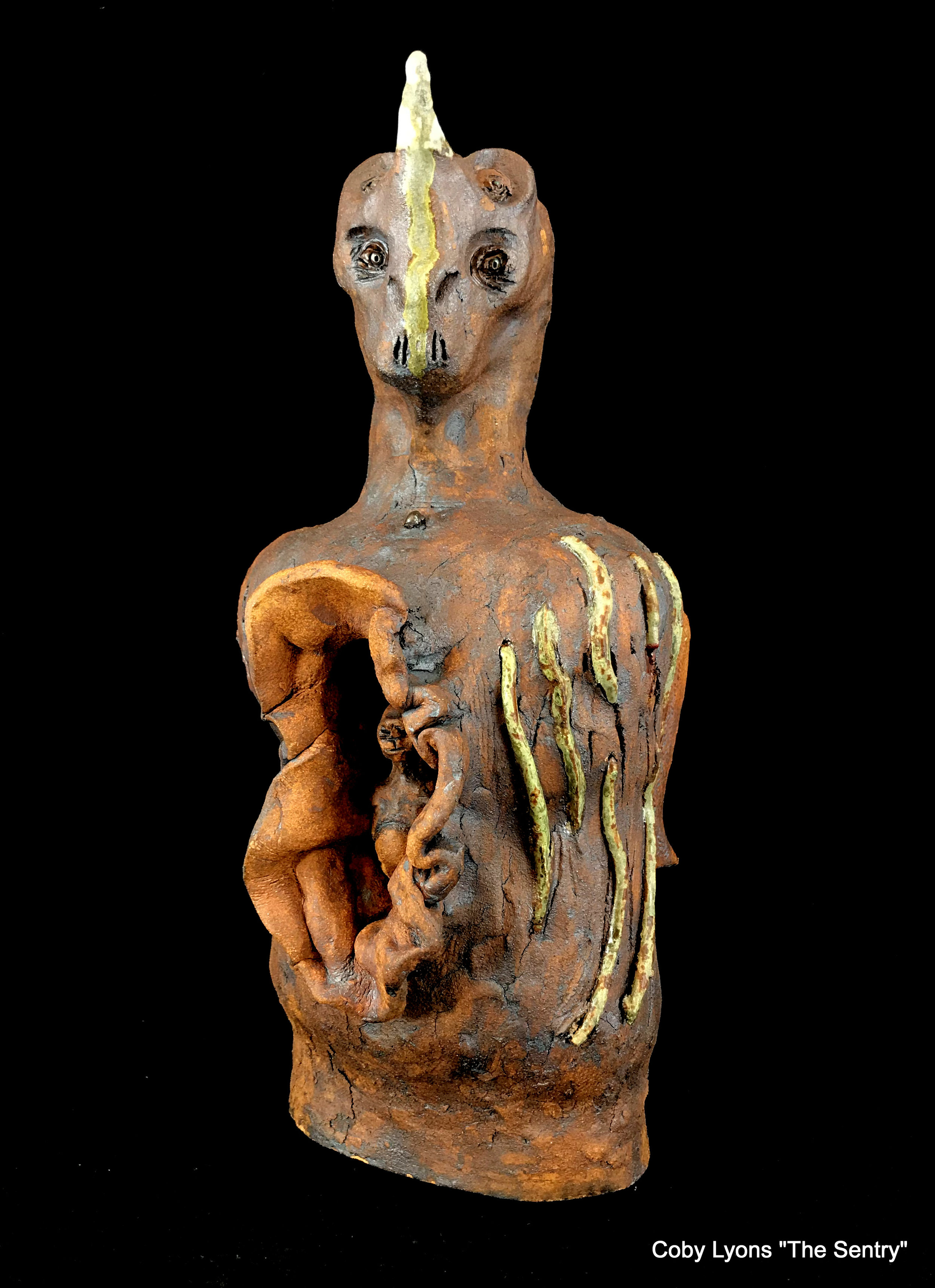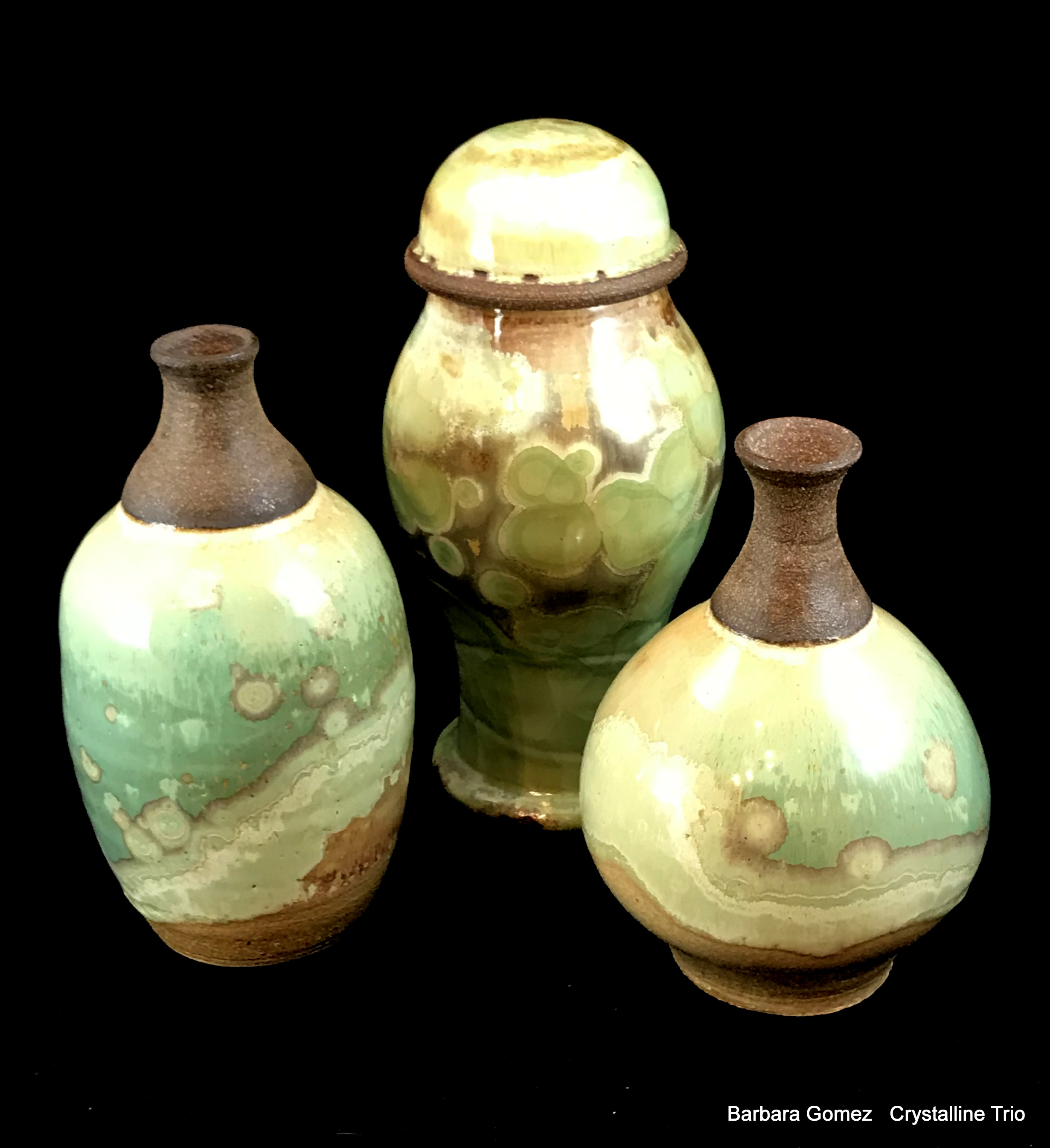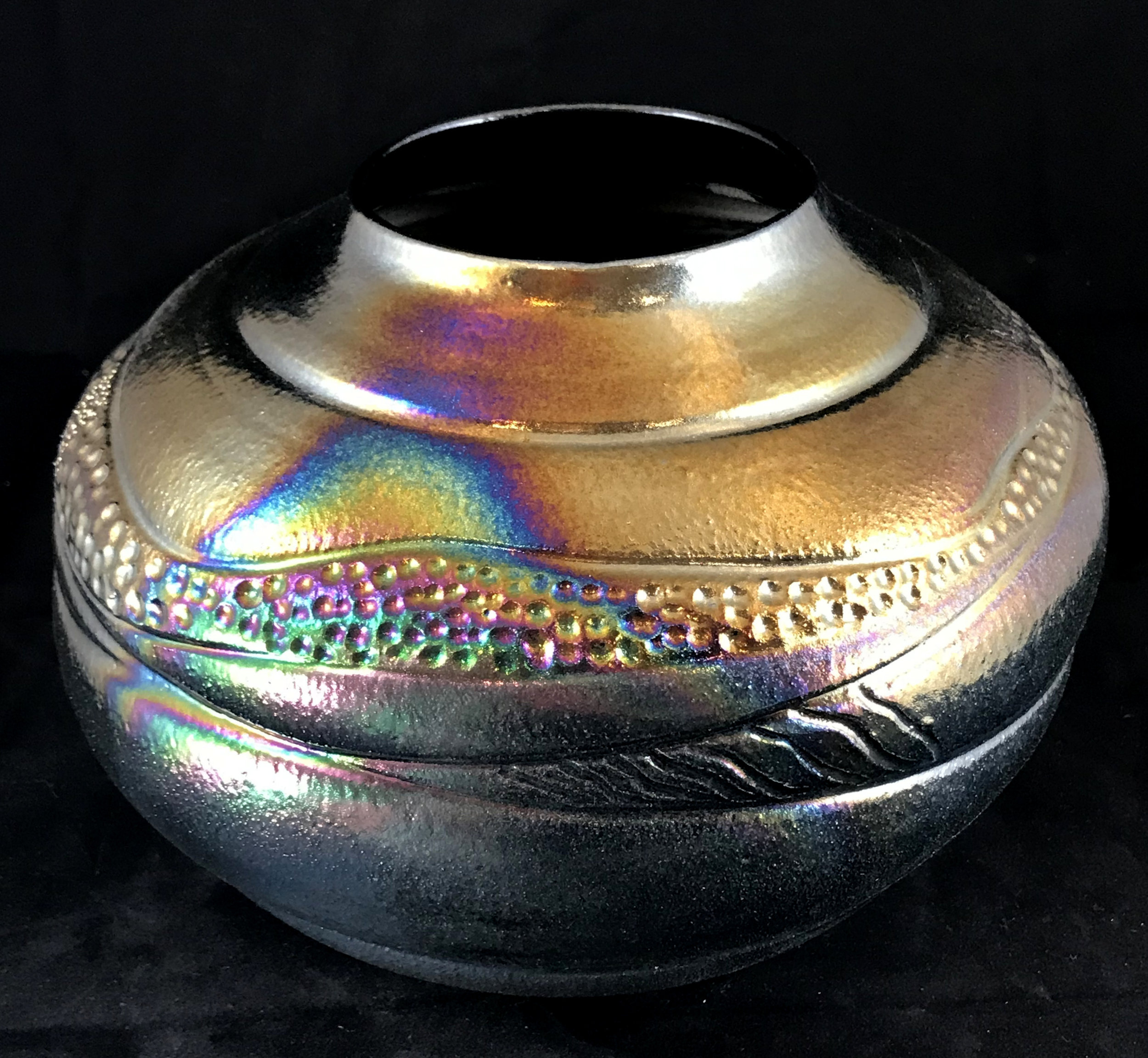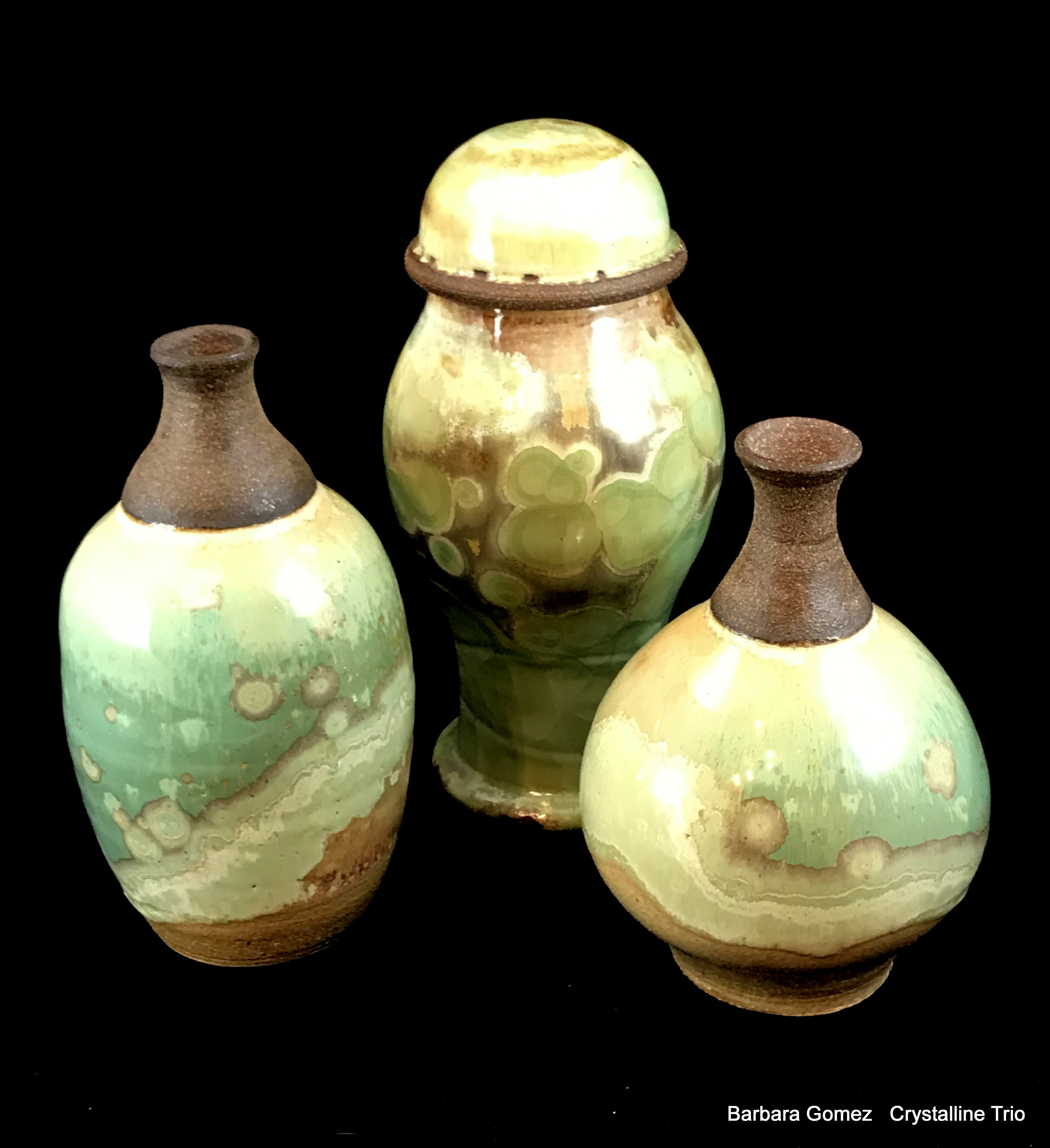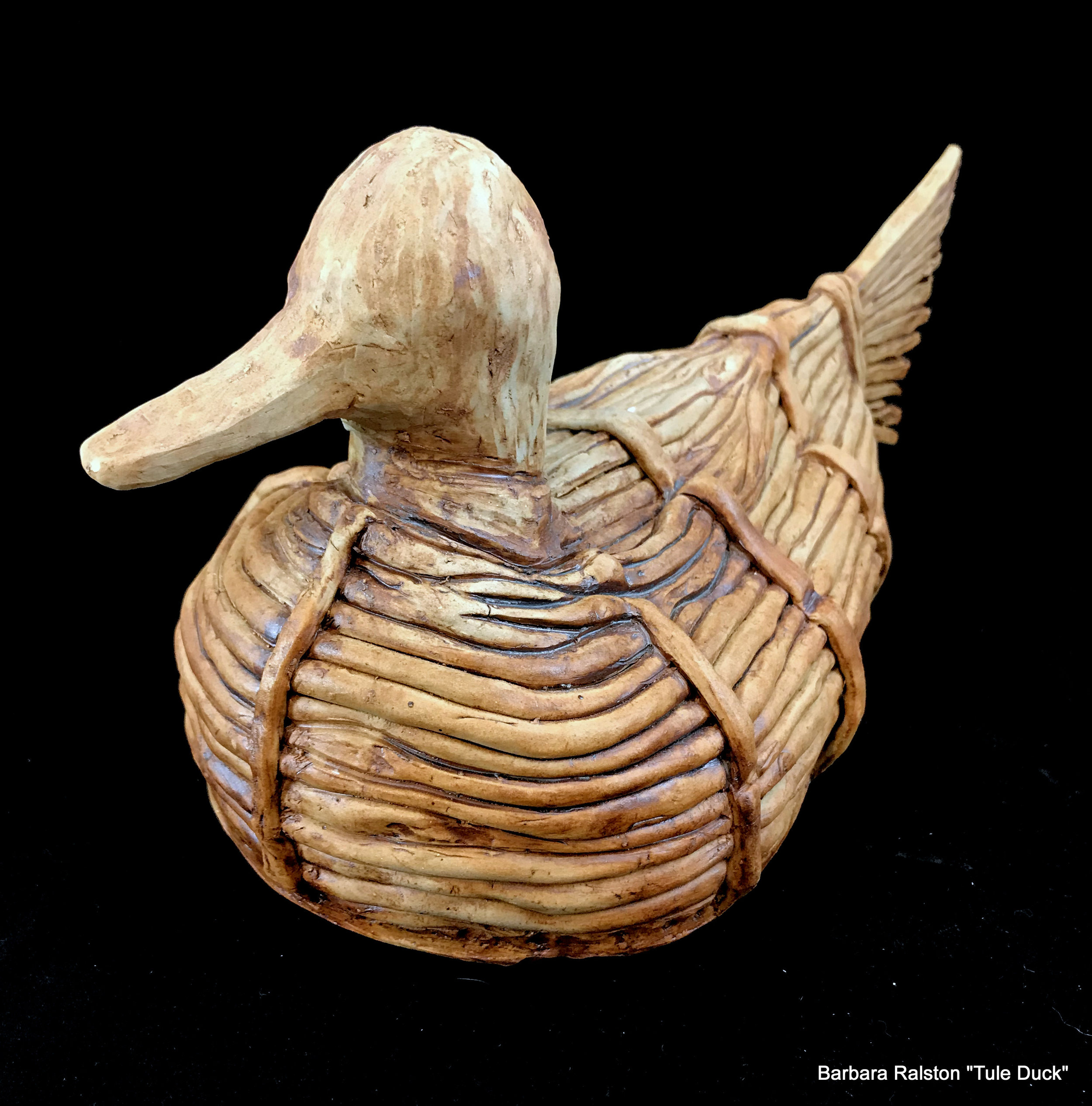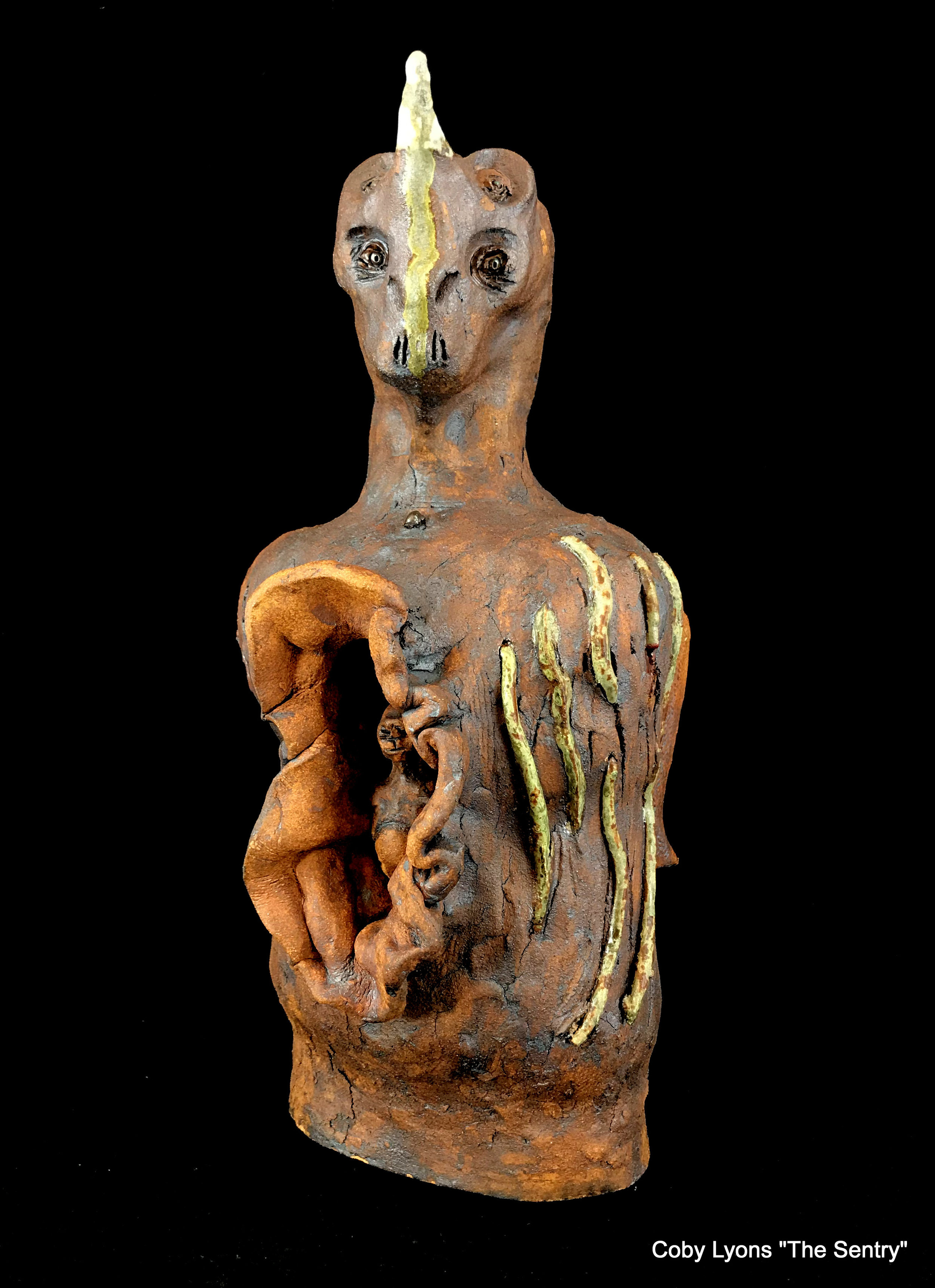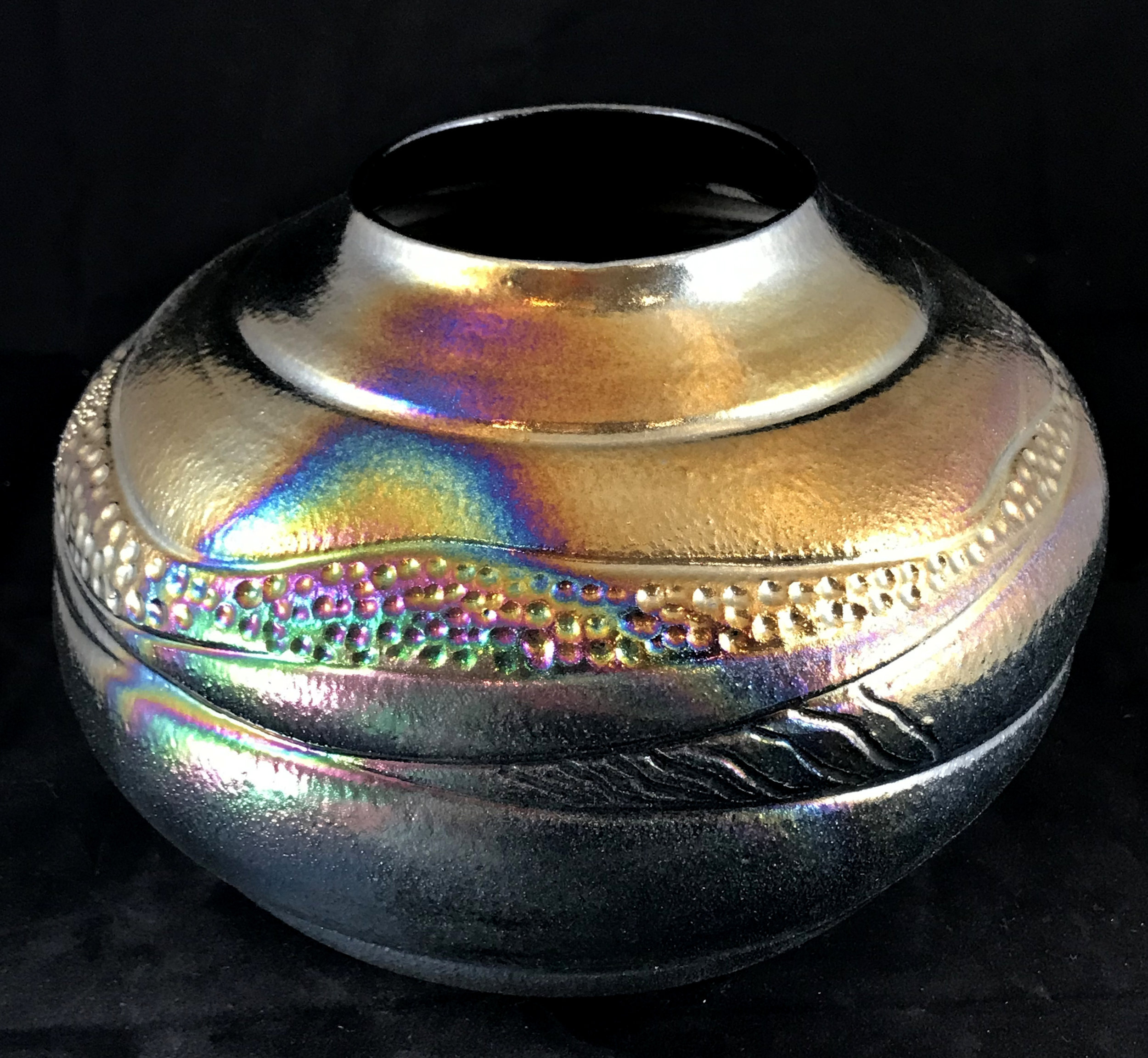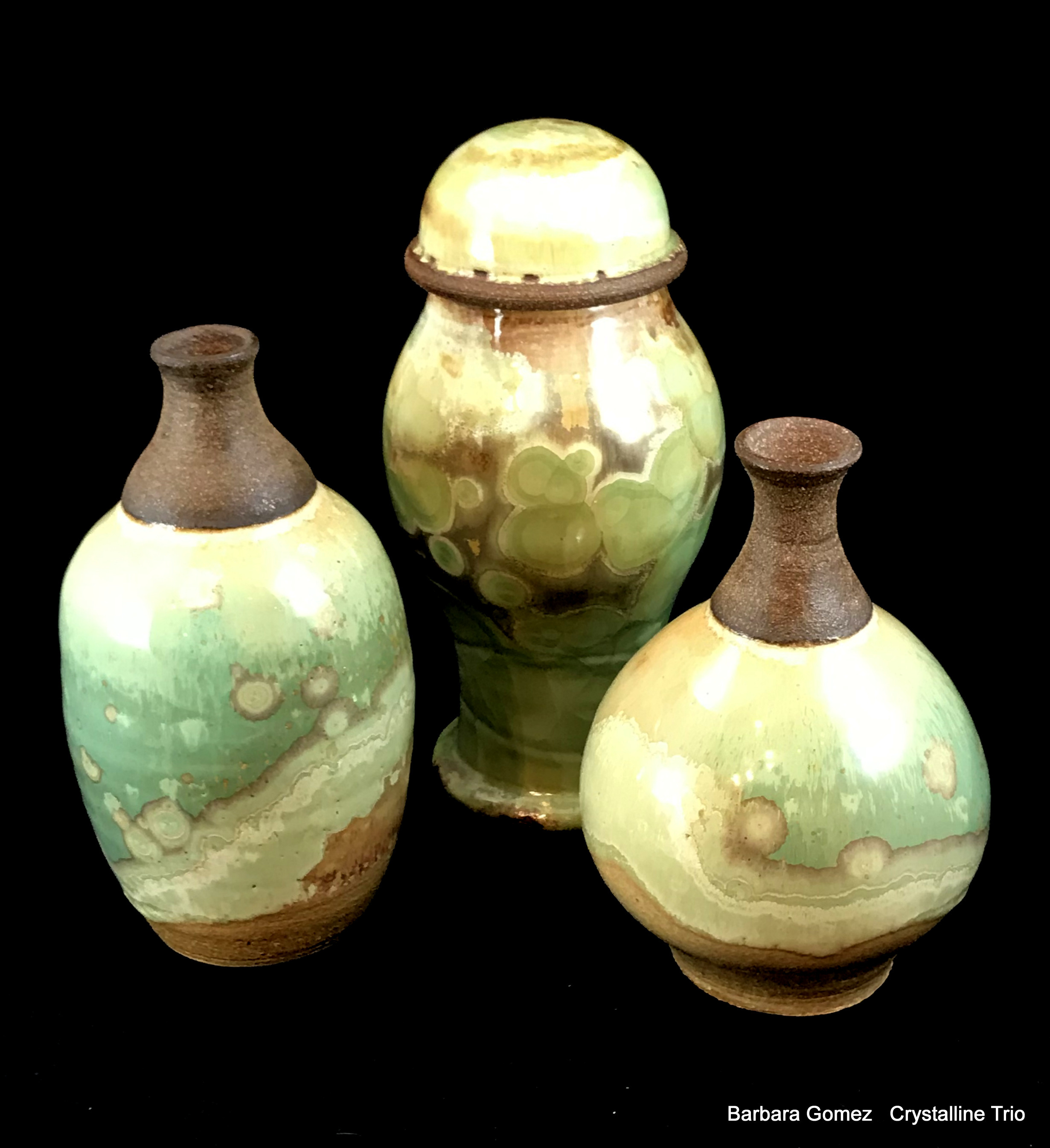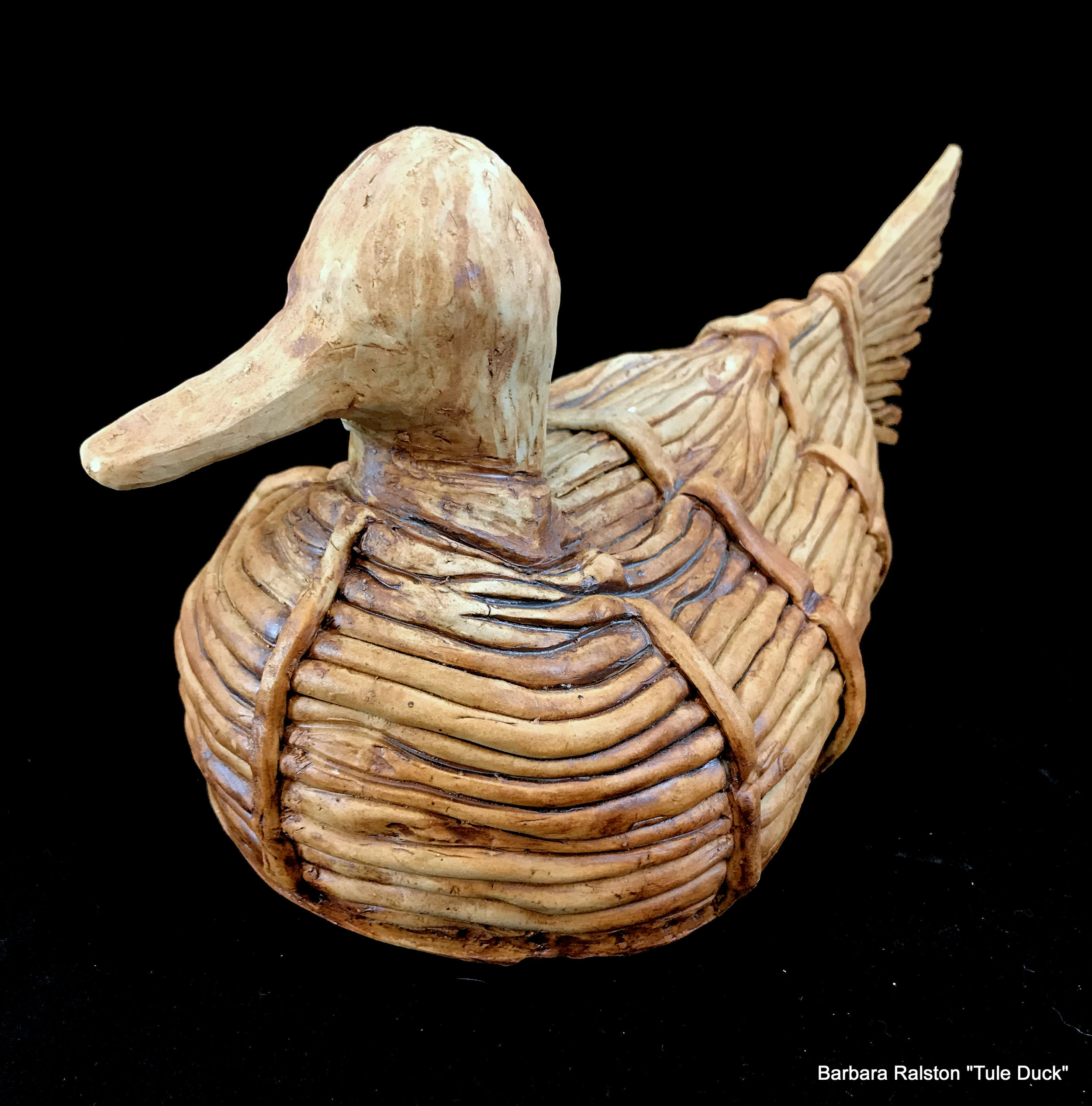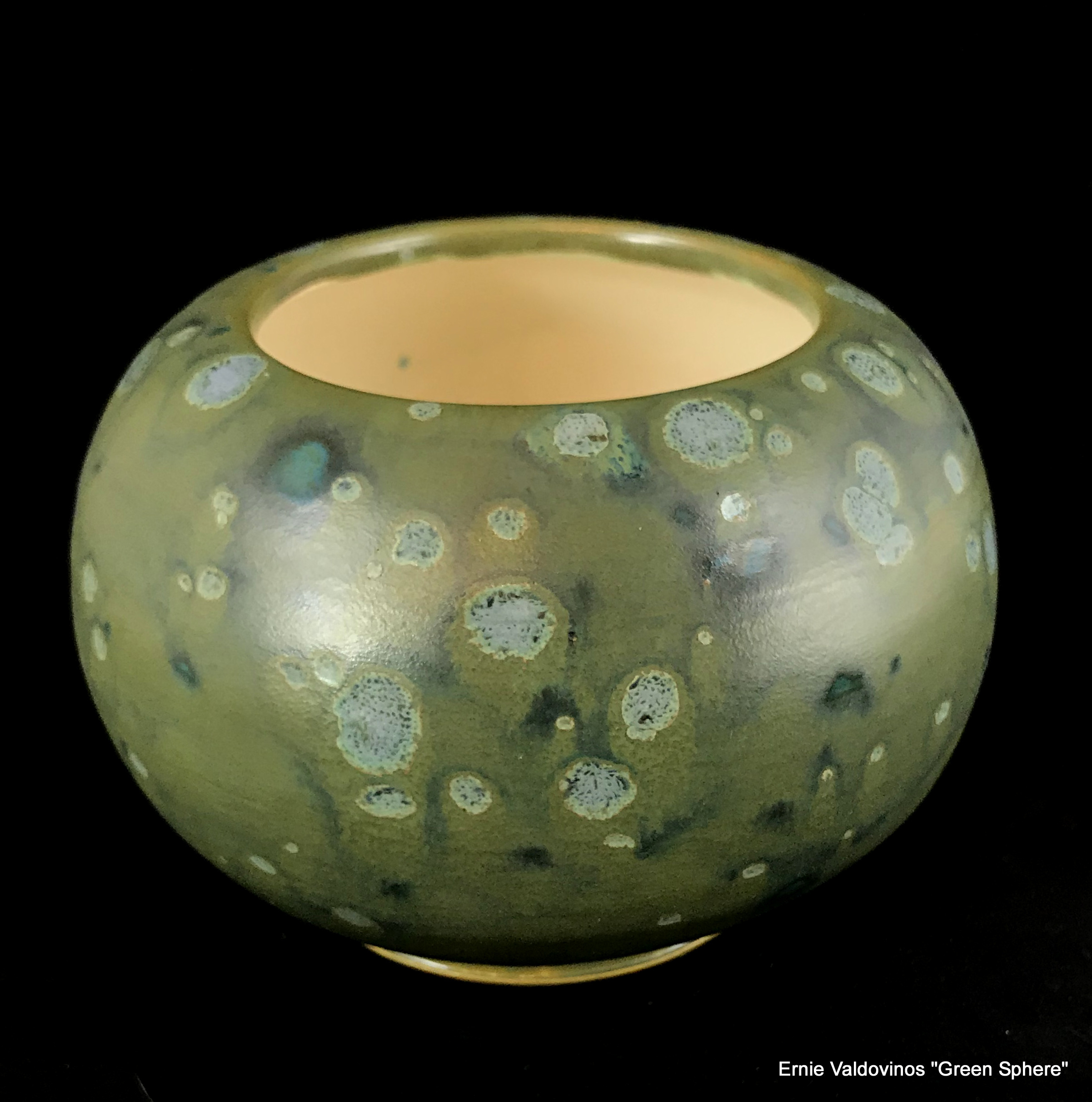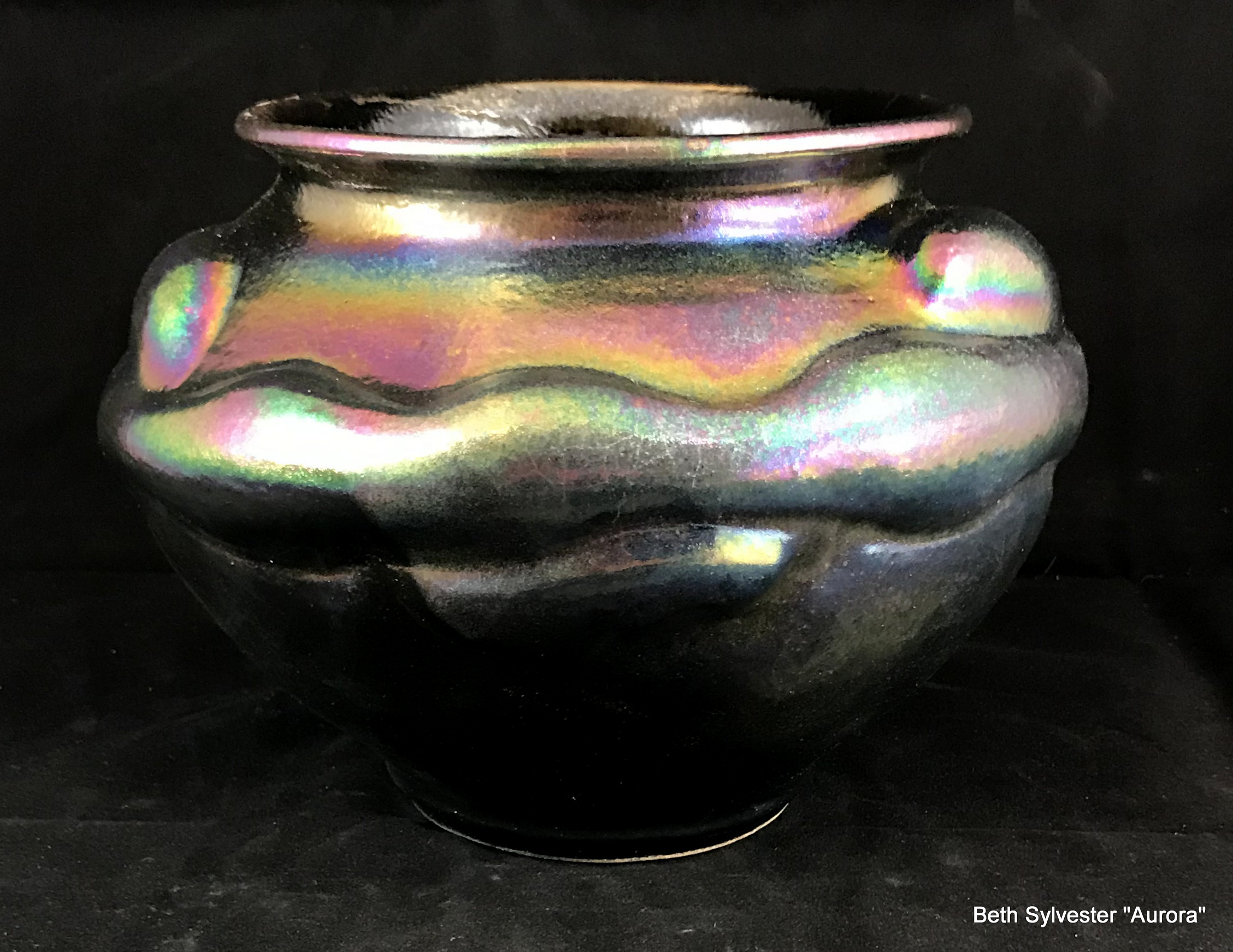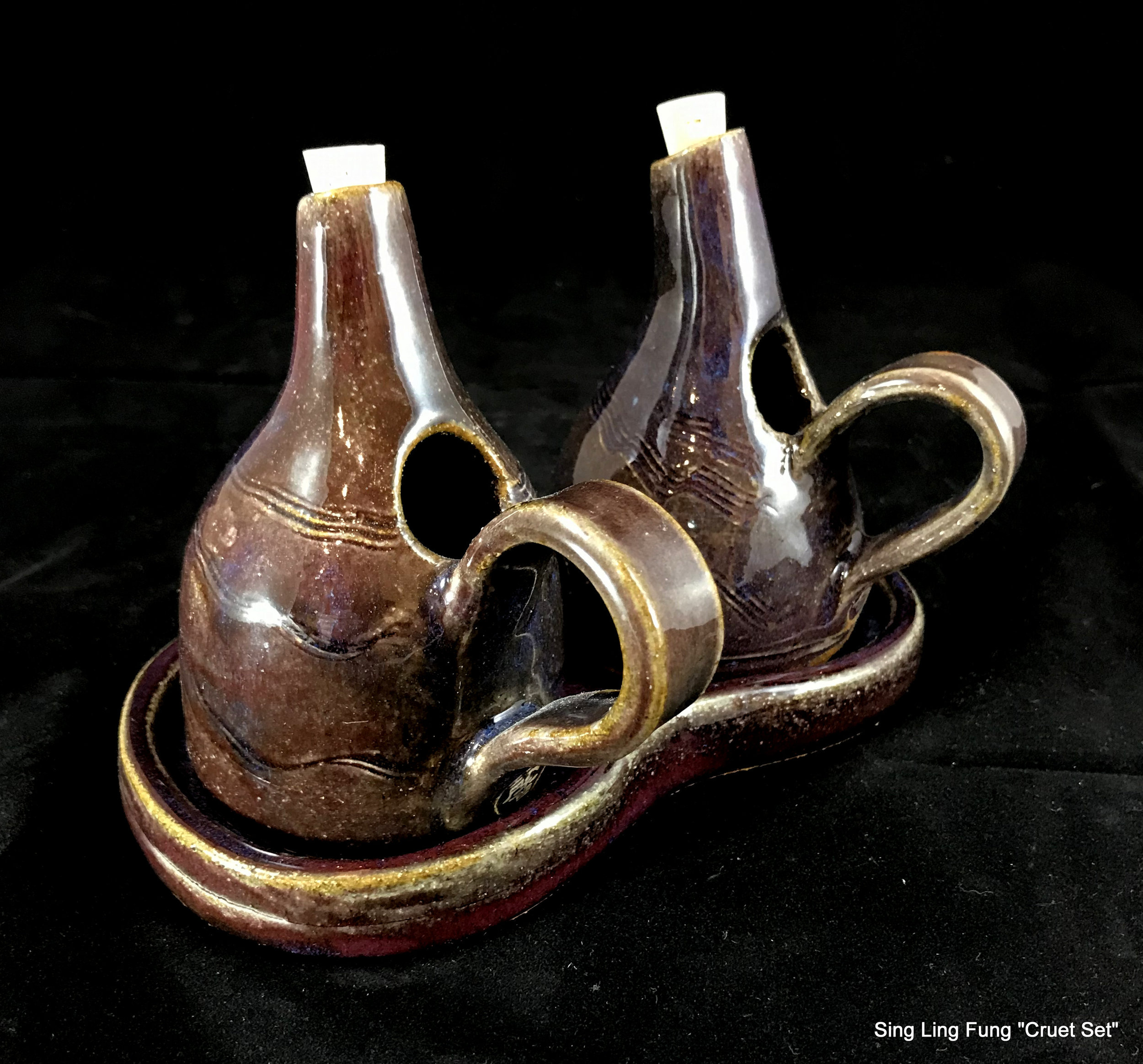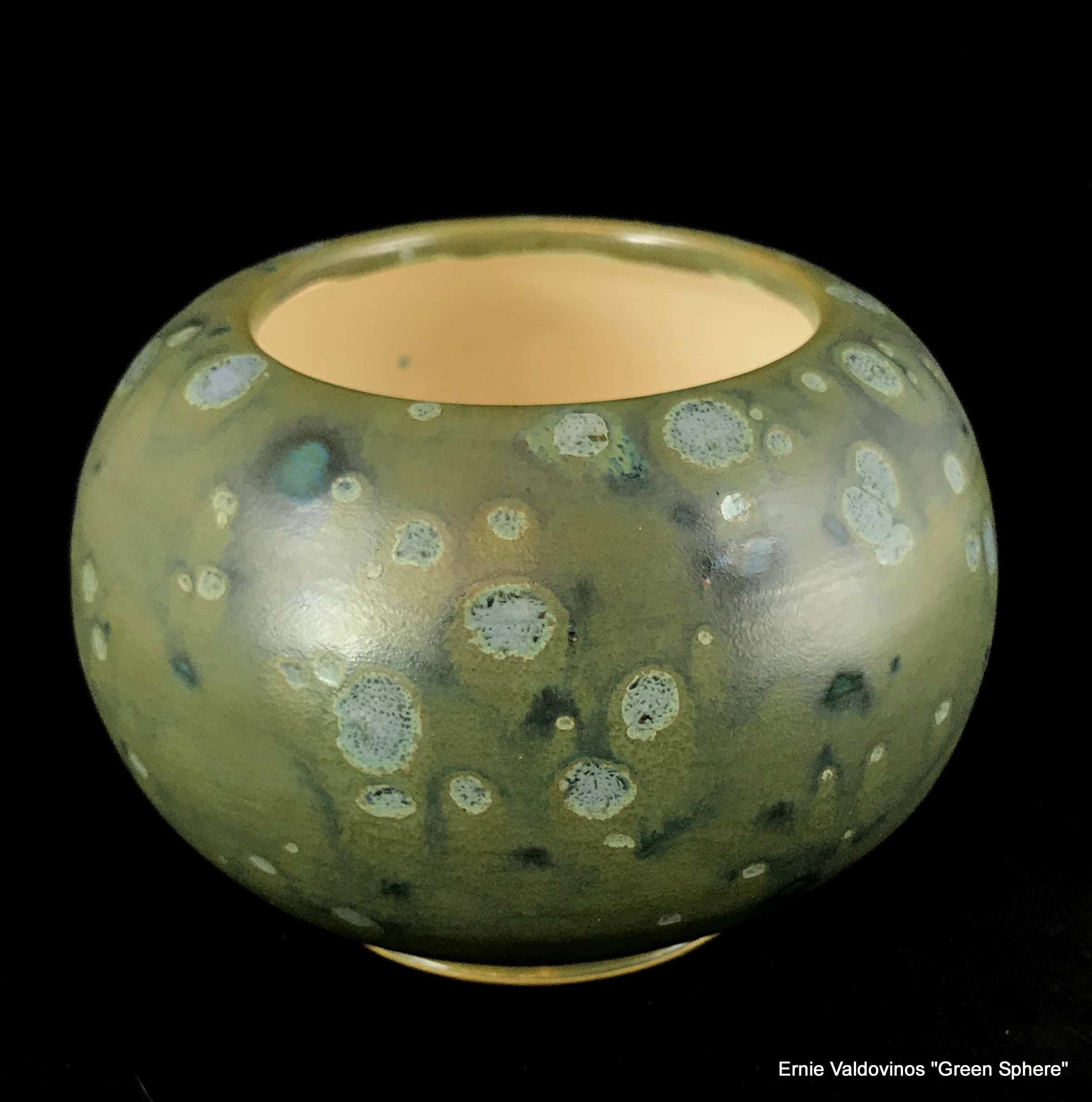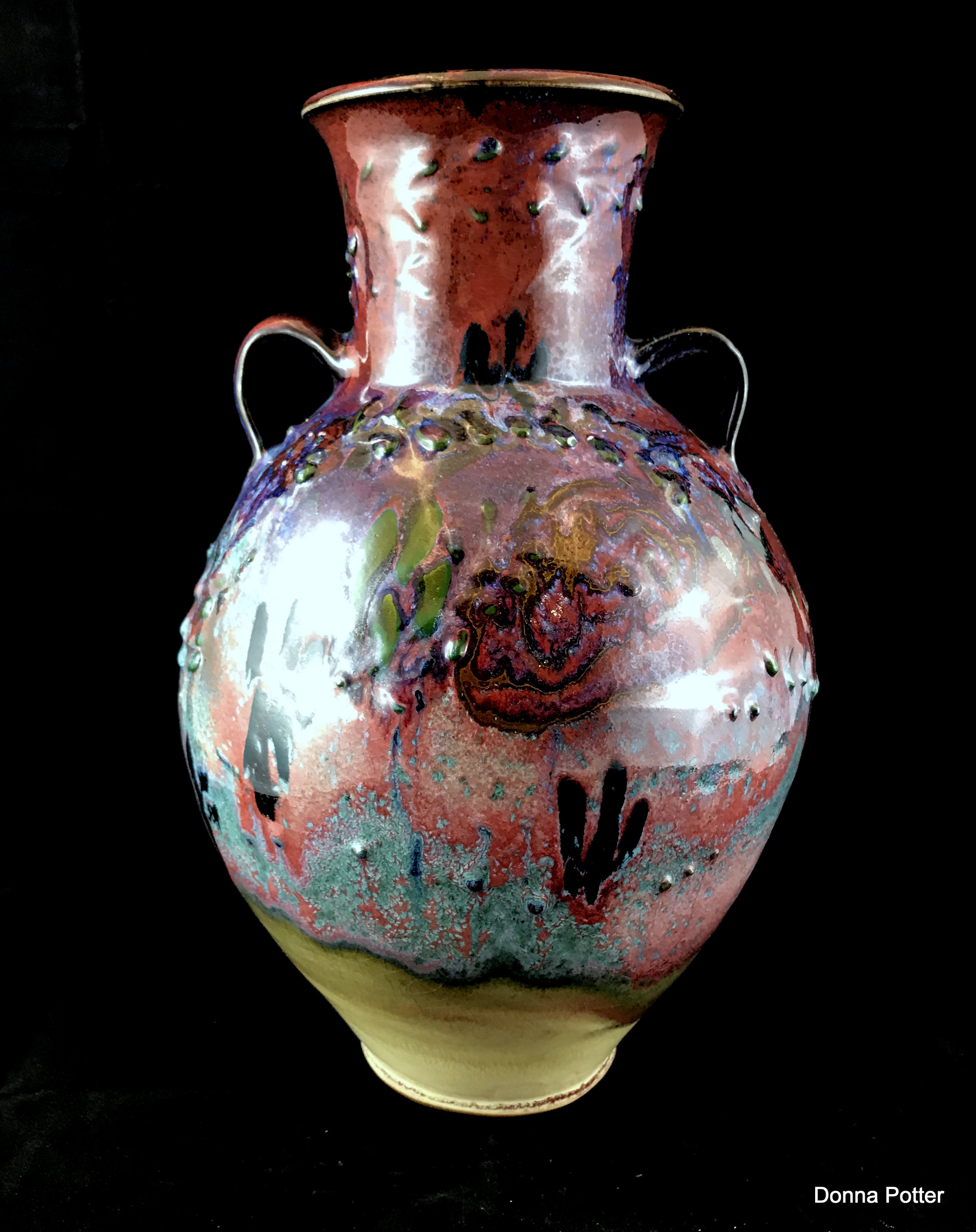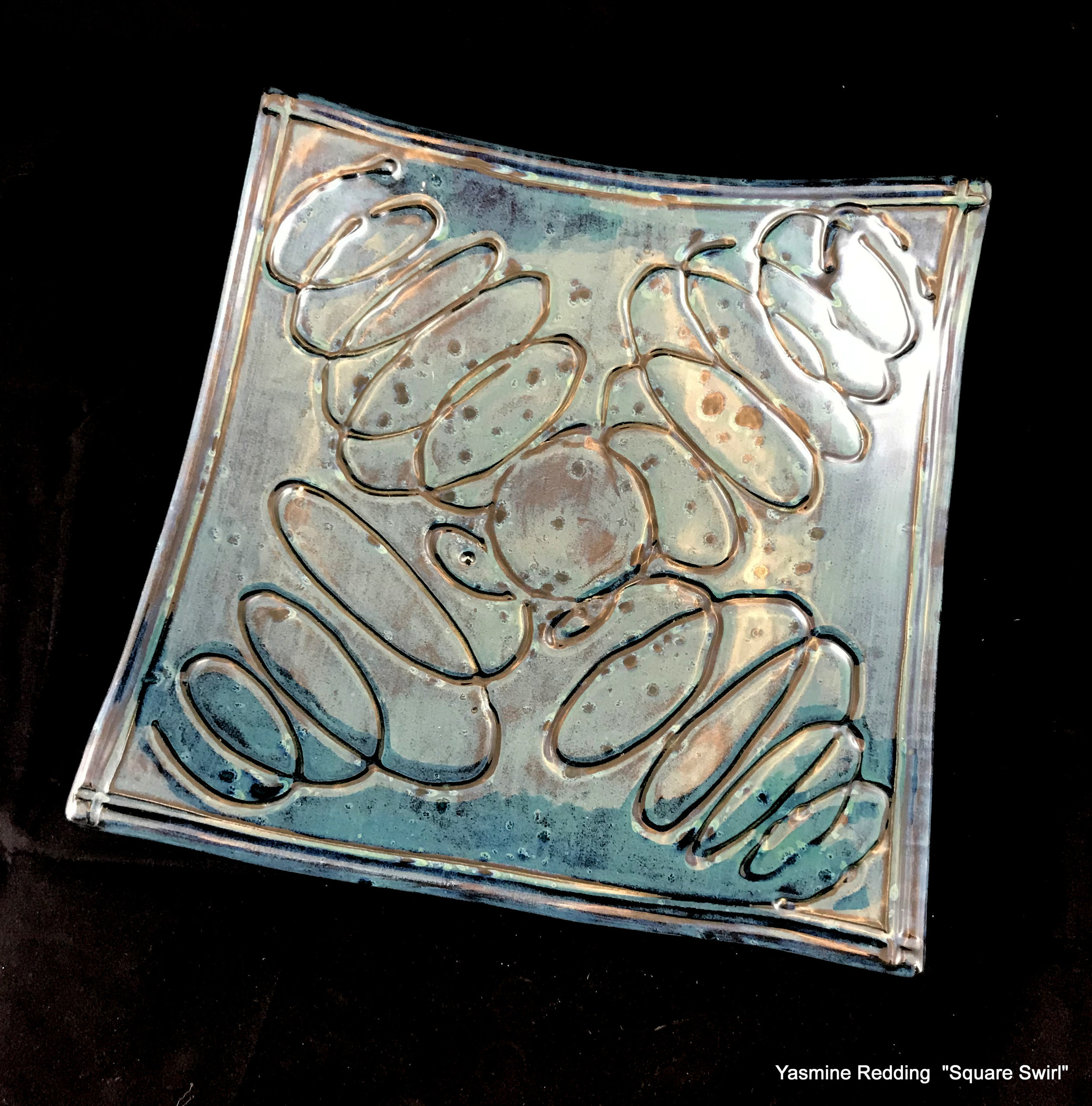 Nevada Clay Guild Presents: Hands on Raku Firing
Date: Saturday, November 2nd 2019
Time: 10:00 am – pending # of attendees & amount of firing
Maximum attendees: 25
Cost: $10.00/NCG Member, $25.00/Non NCG member but that can go towards joining the NCG $35.00 annual NCG membership.
Location:
1007 Woodacre Dr. Boulder City, NV 89005
At the home of Bill Burris and Adelaide De Mendonca, located near Lake Mead.
RSVP: No later than October 19, 2019. Pay $10 for your spot
Sign up
Clay Con West January 17-19 2020!
TICKET PRICE OF $170!
Go to the website for more information clayconwest.com
Photos of the 2019 Library Show
NEVADA CLAY GUILD STRIVES TO UNLEASH EACH MEMBER'S ARTISTIC POTENTIAL BY:
Actively encouraging and supporting a thriving community of ceramic artists in Southern Nevada.

Collaborating with local artists & artistic organizations.

Promoting the exchange of ideas, knowledge, craft and experience.

We believe that open and safe artistic expression is an essential part of any flourishing community and that art lifts the spirit and raises the collective consciousness.
inspire
We are sculptural, expressive, and functional artists who come together to gain inspiration and connect with others who share our art.
Create
Our members encompass an amazing range of artistic endeavors and creative techniques within the Ceramic Arts: throwing, handbuilding, sculpting, slipcasting, low, medium, high fire, raku, salt, wood firings, and even glass and mixed media.
share
NCG and its members bring clay to the larger community through exhibitions, lectures, fundraisers, sales and in coordination with other arts and community organizations and schools.