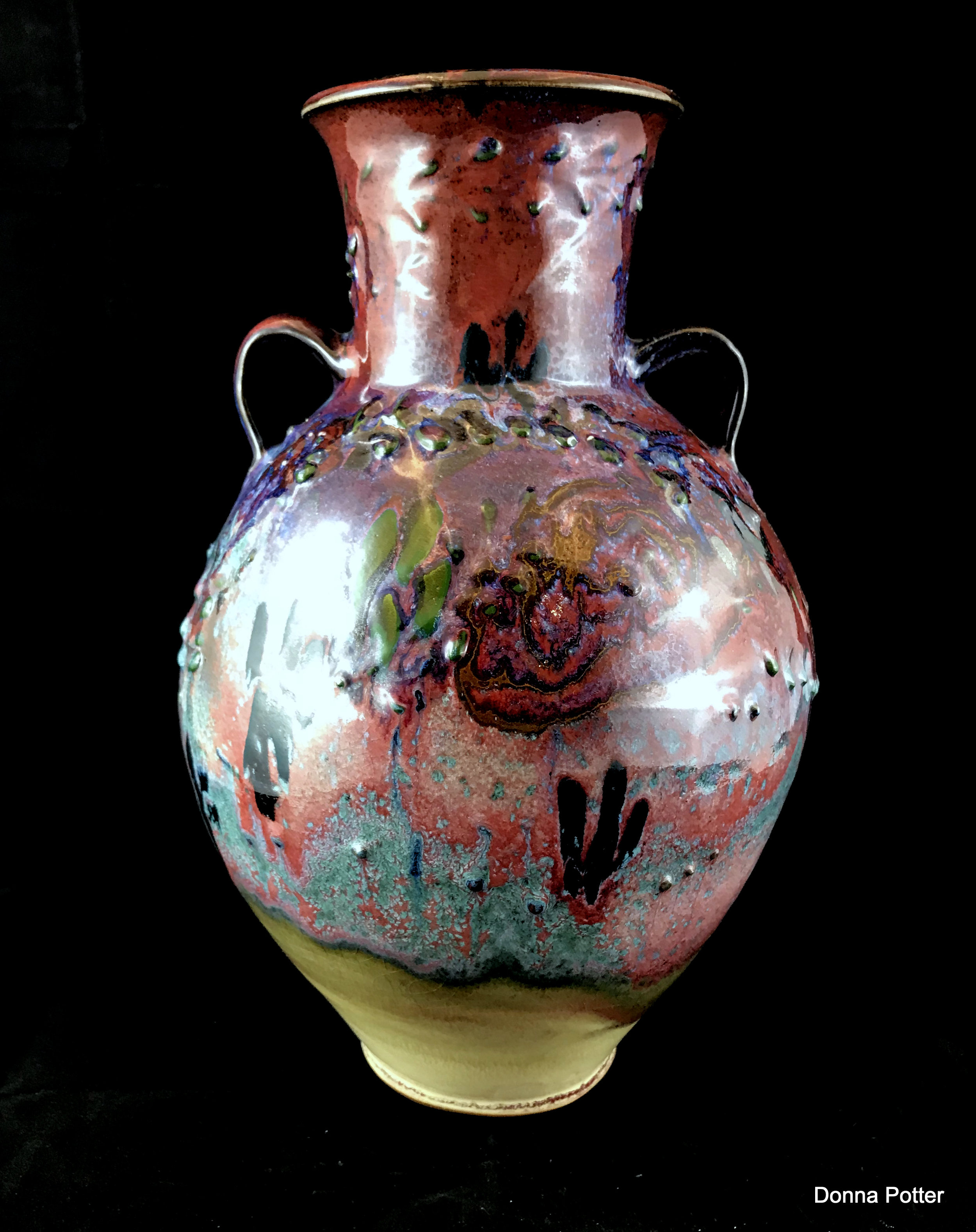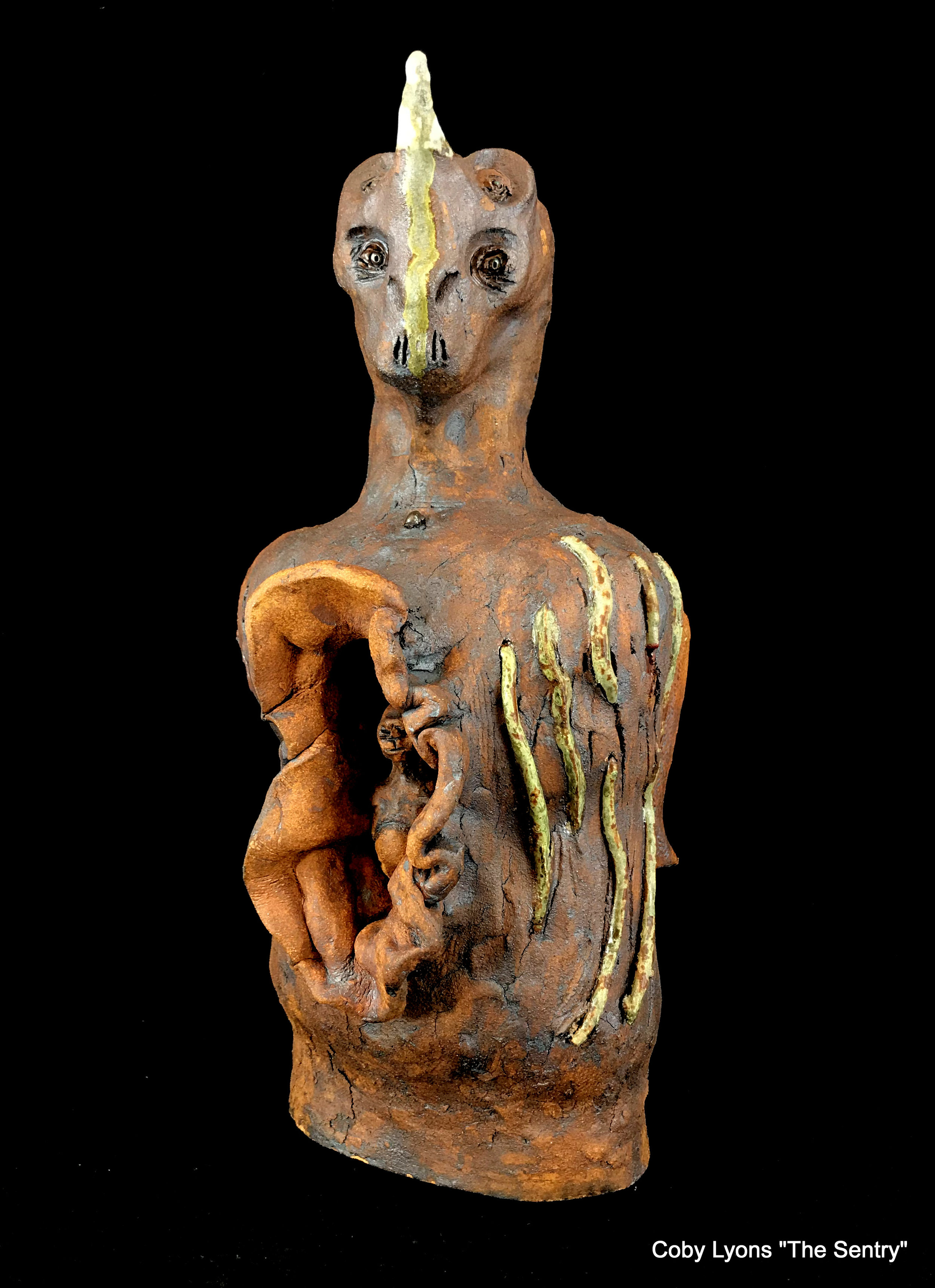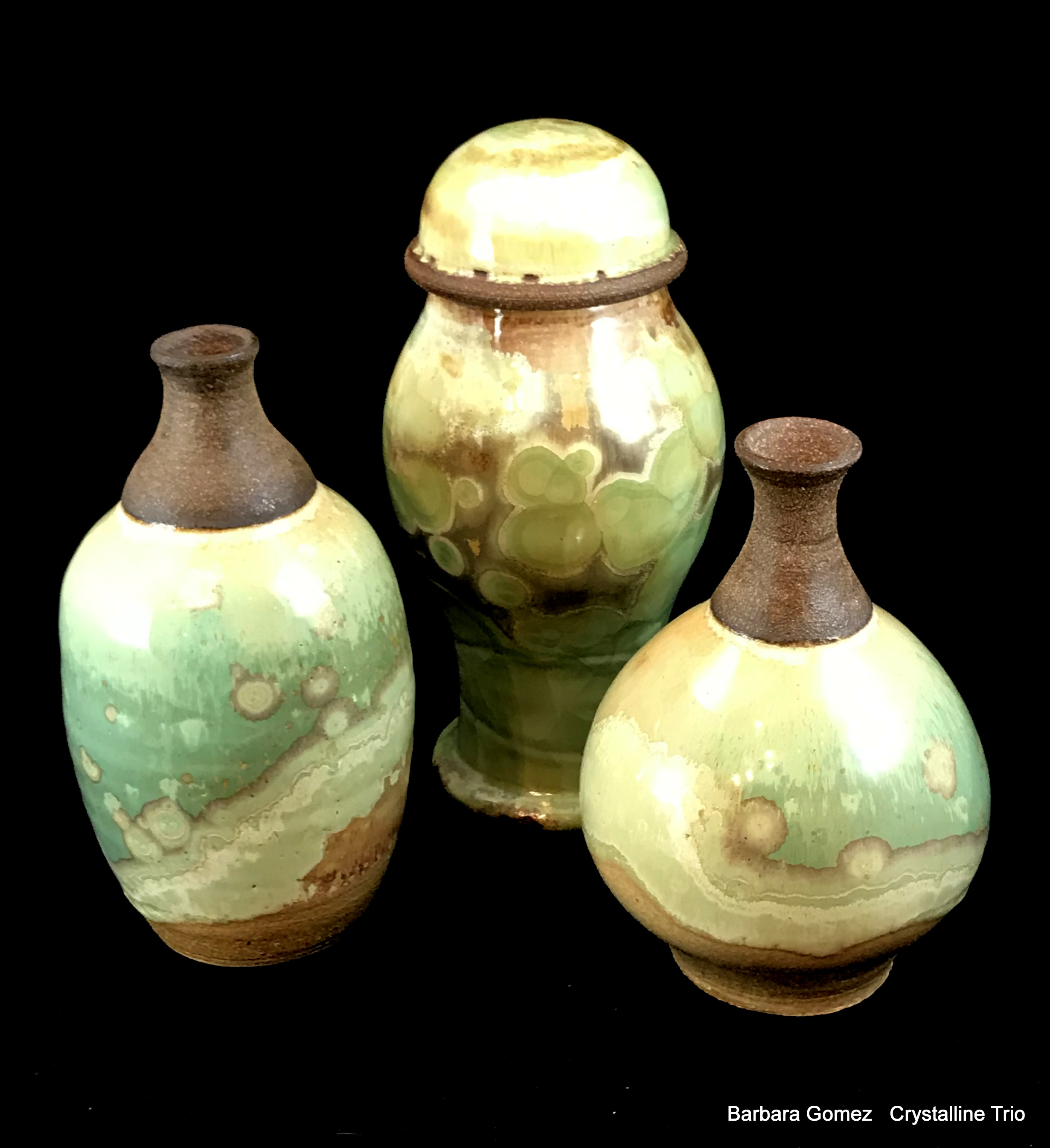 Nevada Clay Guild strives to unleash Each Member's artistic potential by:
Actively encouraging and supporting a thriving community of ceramic artists in Southern Nevada.

Collaborating with local artists & artistic organizations.

Promoting the exchange of ideas, knowledge, craft and experience.

We believe that open and safe artistic expression is an essential part of any flourishing community and that art lifts the spirit and raises the collective consciousness.
Upcoming Events
Nevada Clay Guild 14th Annual Member Exhibit
"Expressions in Clay"
By Members of the Nevada Clay Guild
Exhibit Dates: August 1, 2019 To September 28, 2019
Opening Reception: Thursday, August 1, 2019 5:30-7:00 PM
After Exhibit Pickup: Sunday, September 29, 2019 noon to 1:30
Sahara West Library, 9600 West Sahara Avenue, Las Vegas, NV 89117
self-expression through clay
inspire
We are sculptural, expressive, and functional artists who come together to gain inspiration and connect with others who share our art.
Create
Our members encompass an amazing range of artistic endeavors and creative techniques within the Ceramic Arts: throwing, handbuilding, sculpting, slipcasting, low, medium, high fire, raku, salt, wood firings, and even glass and mixed media.
share
NCG and its members bring clay to the larger community through exhibitions, lectures, fundraisers, sales and in coordination with other arts and community organizations and schools.