Upcoming Events
Just several reminders of upcoming events and dates to circle on your calendars
We are having a general membership meeting next week on Friday September 20th The meeting is being hosted by:
Rita Lambros at her home
RSVP by Thursday, Sept. 19, appreciated. Textt 702-373-1858. Email advisor@nevadaclayguild.org.
The time: 6:30 PM.
Rita is planning to have a slide show featuring the works of our members at the Library show.
There will be a NCG board meeting prier to the general meeting at 5:00 PM.
If you have any questions please feel free to contact me or Rita Lambros
"Expressions in Clay"
Our 14th annual member Library exhibition will be closing on the 28th of this month. Its a wonderful show if you have not seen it or what to see it again you will have to the 28th of September. Pick up will be on the 29th from noon till 1:30 PM. If you can't make it to the pickup. let us know. I will bring all the pots left to my home in Summerlin
Clay Con West 2020!
GET YOUR TICKETS EARLY AND SAVE $30 OFF THE REGULAR TICKET PRICE OF $170! SALE STARTS APRIL 25TH AND GOES UNTIL SEPTEMBER 30TH, SO DON'T WAIT!
Go to the website for more information clayconwest.com
Nevada Clay Guild strives to unleash Each Member's artistic potential by:
Actively encouraging and supporting a thriving community of ceramic artists in Southern Nevada.

Collaborating with local artists & artistic organizations.

Promoting the exchange of ideas, knowledge, craft and experience.

We believe that open and safe artistic expression is an essential part of any flourishing community and that art lifts the spirit and raises the collective consciousness.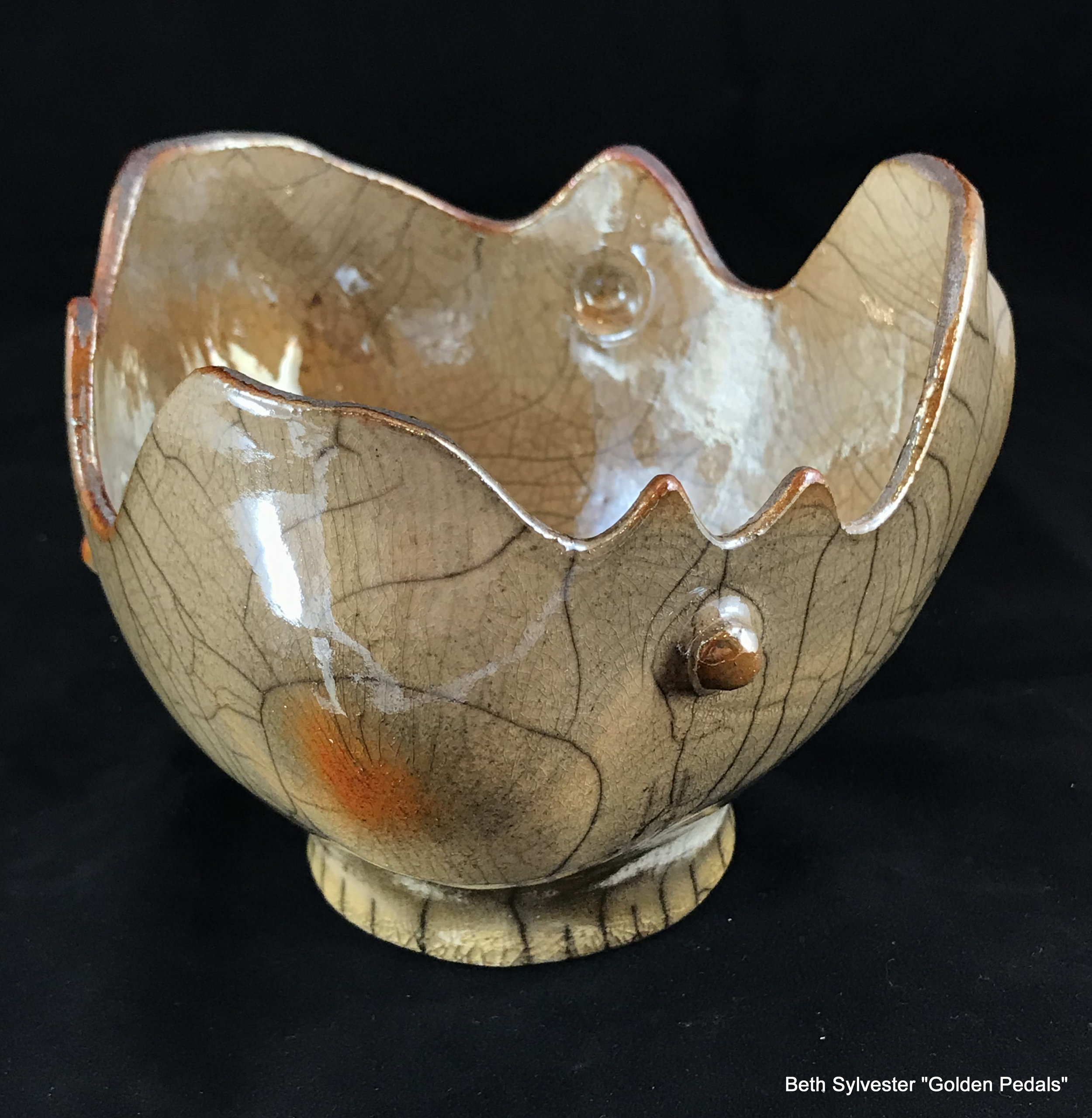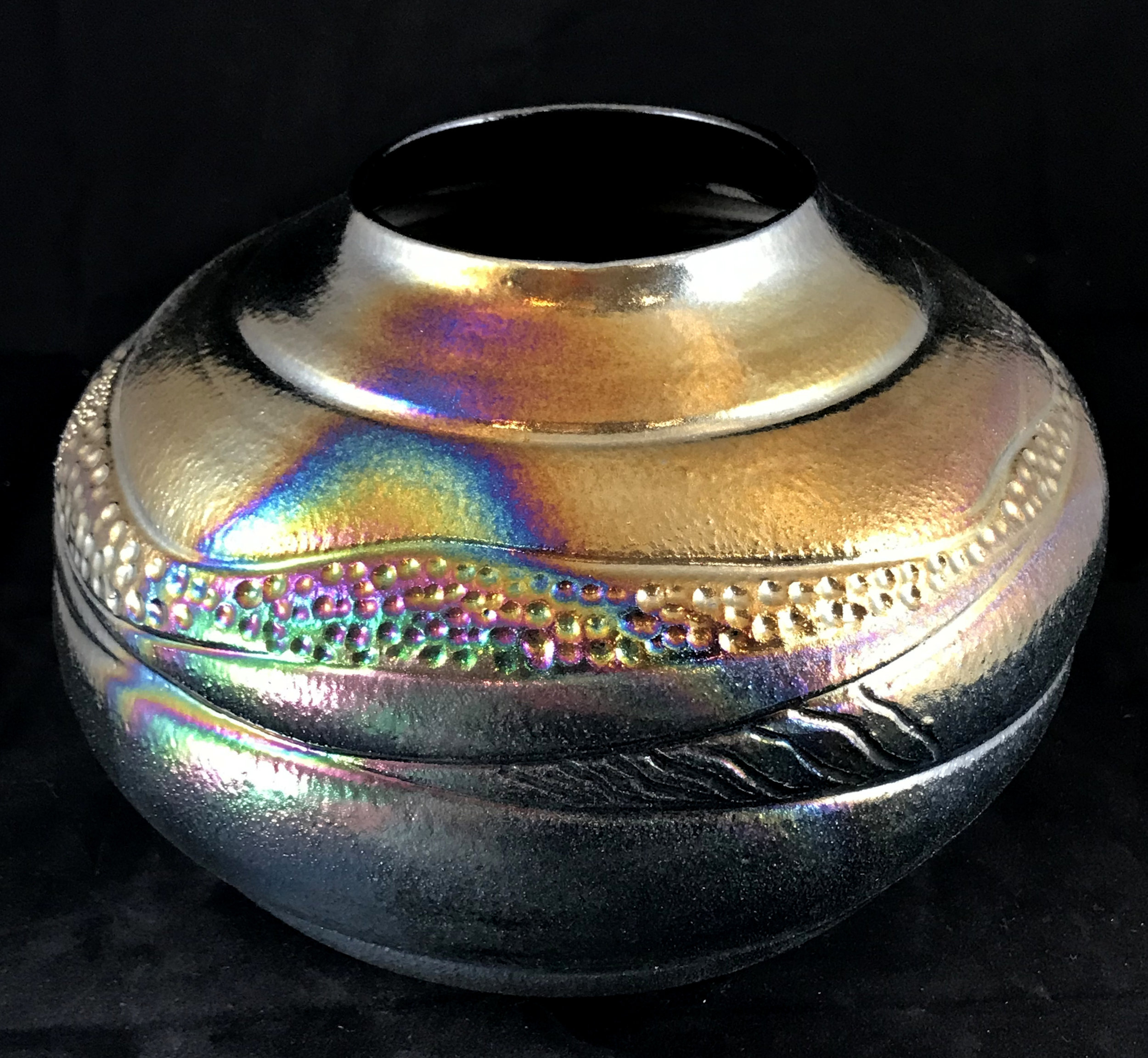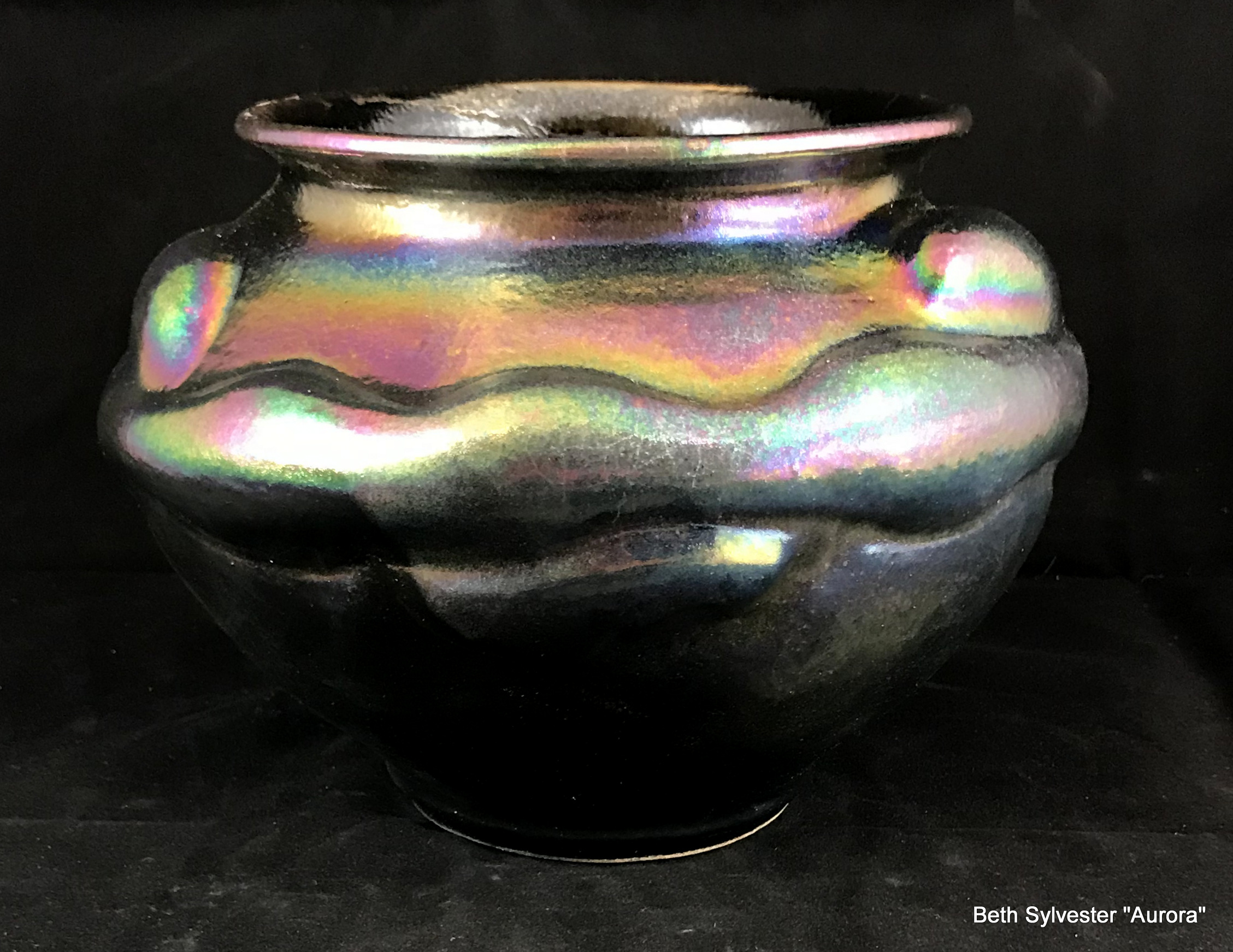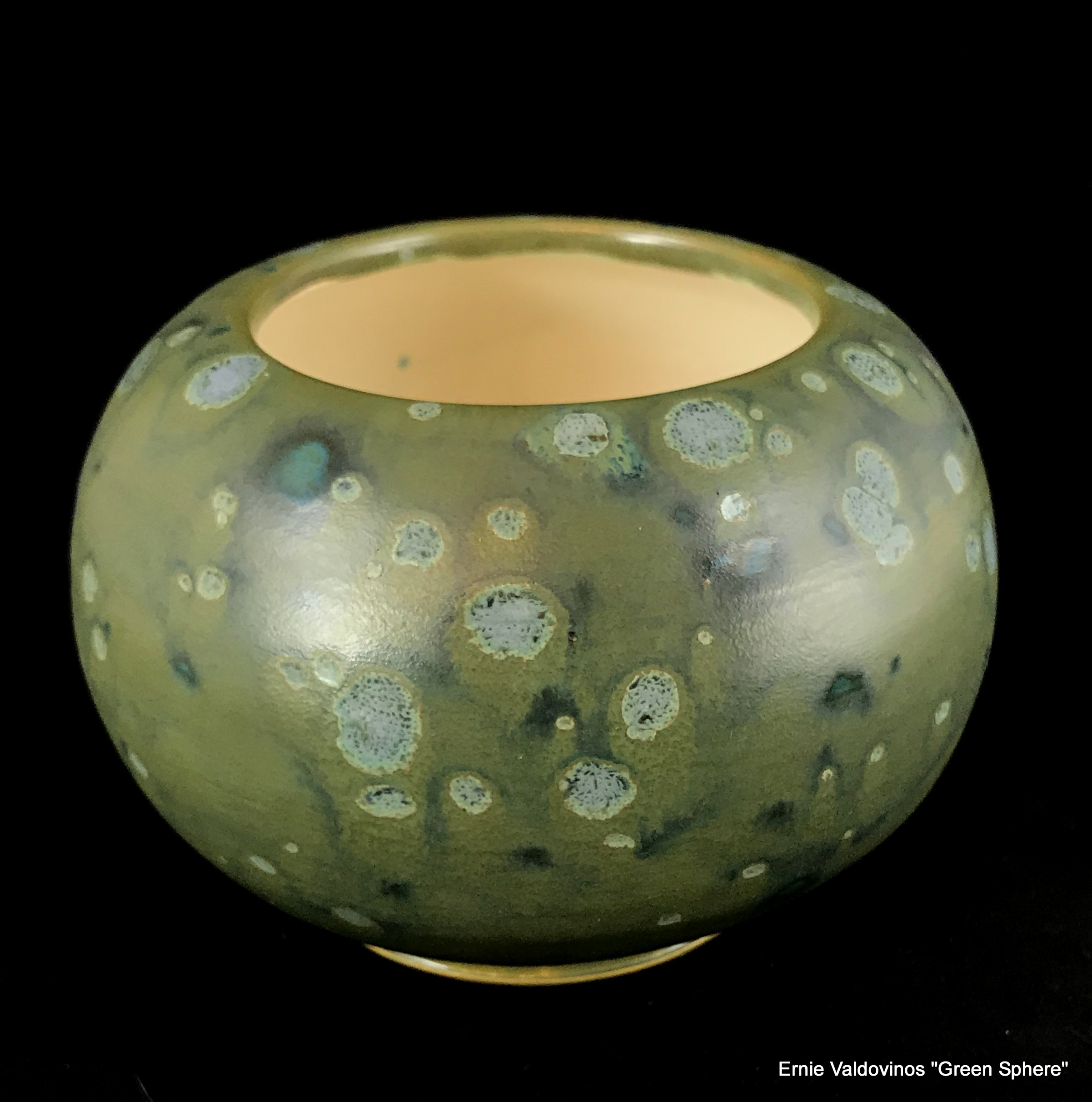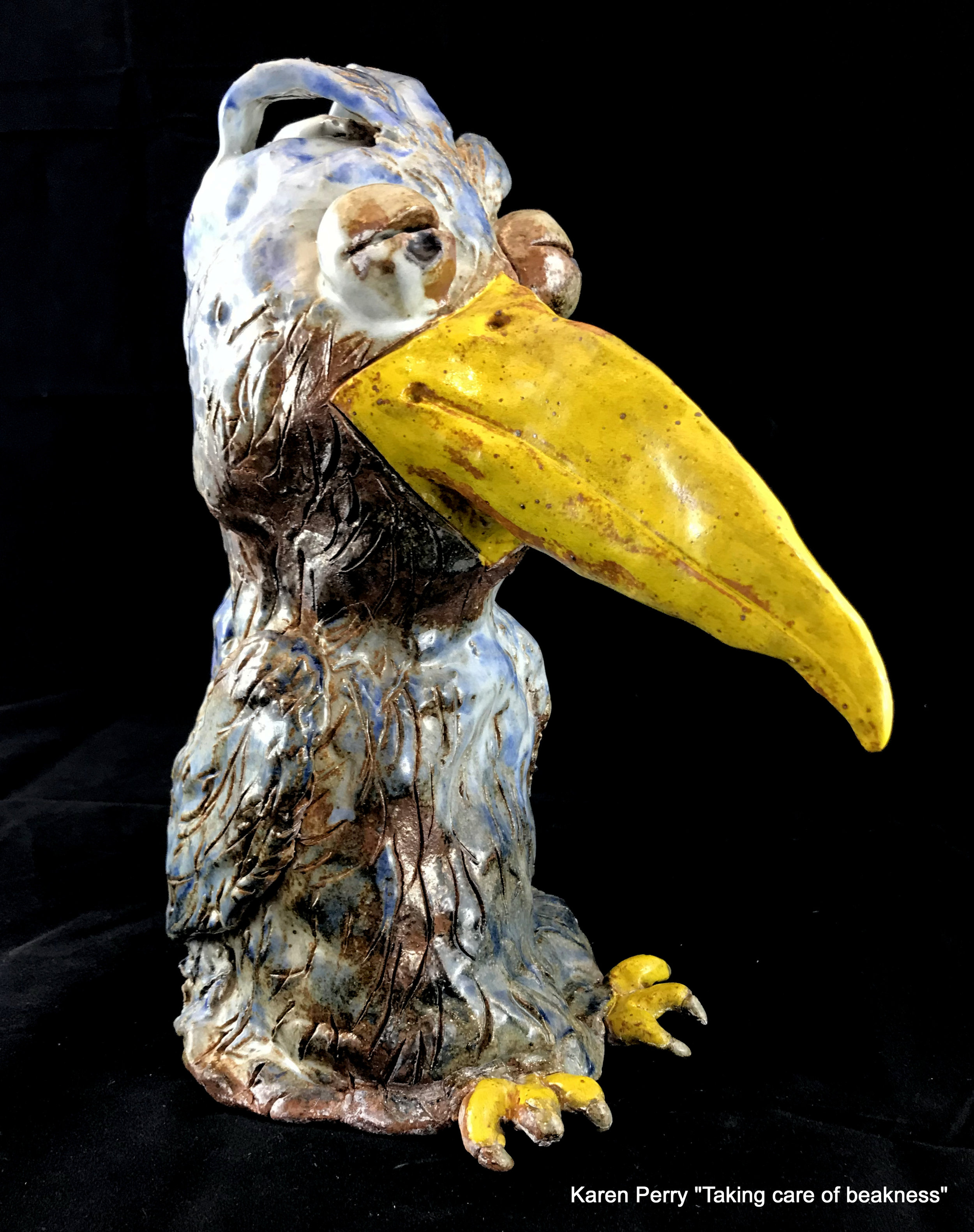 inspire
We are sculptural, expressive, and functional artists who come together to gain inspiration and connect with others who share our art.
Create
Our members encompass an amazing range of artistic endeavors and creative techniques within the Ceramic Arts: throwing, handbuilding, sculpting, slipcasting, low, medium, high fire, raku, salt, wood firings, and even glass and mixed media.
share
NCG and its members bring clay to the larger community through exhibitions, lectures, fundraisers, sales and in coordination with other arts and community organizations and schools.