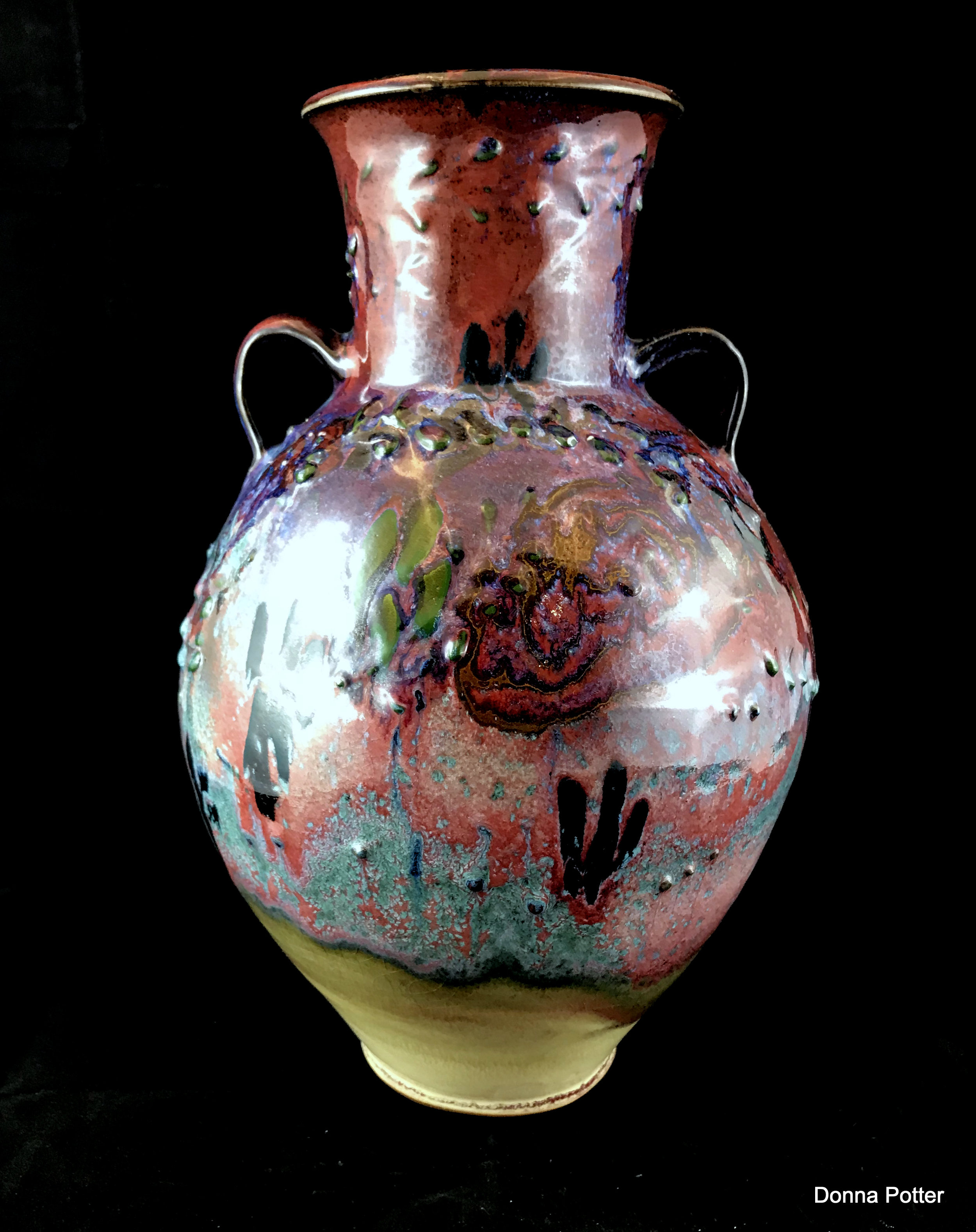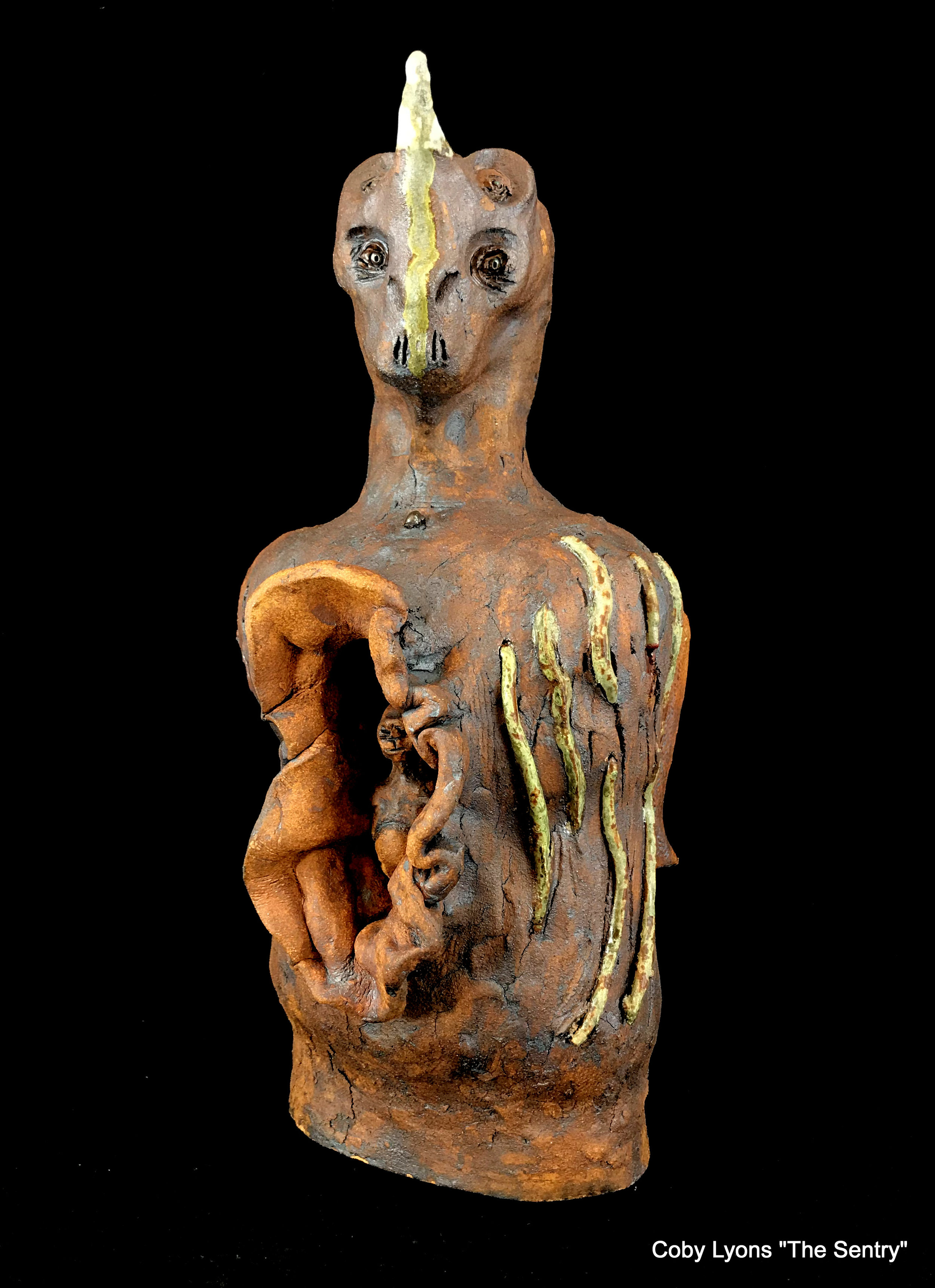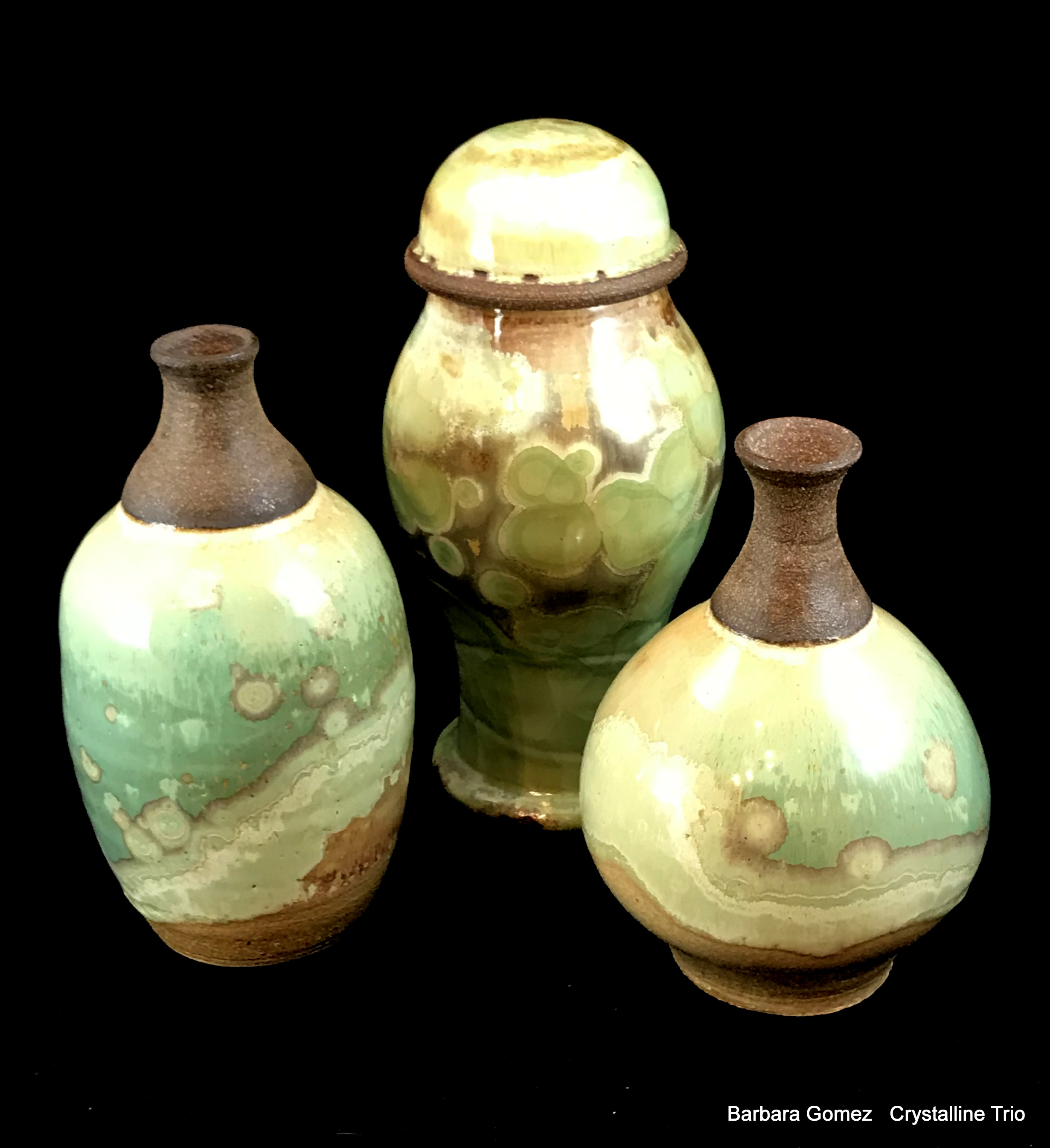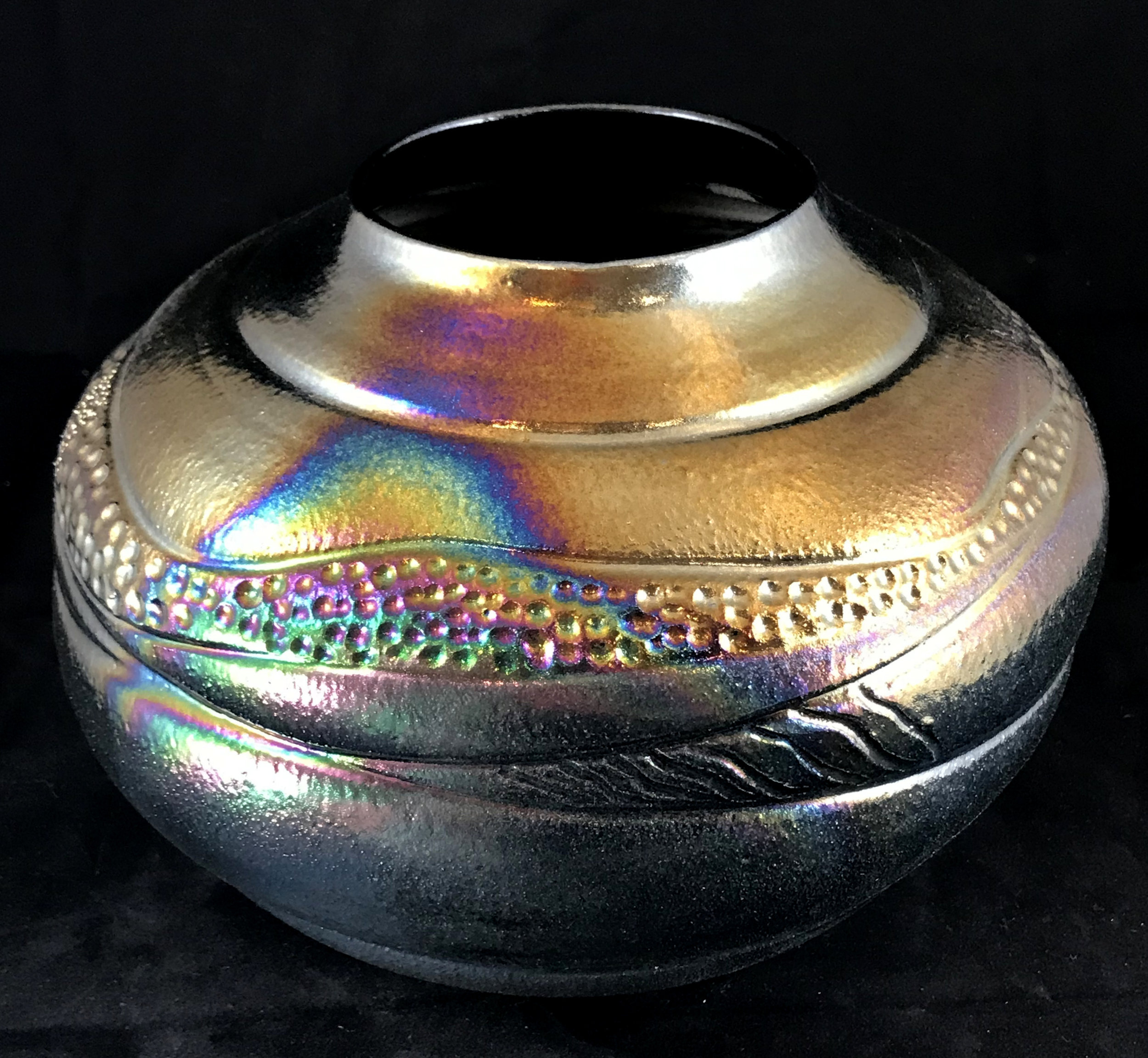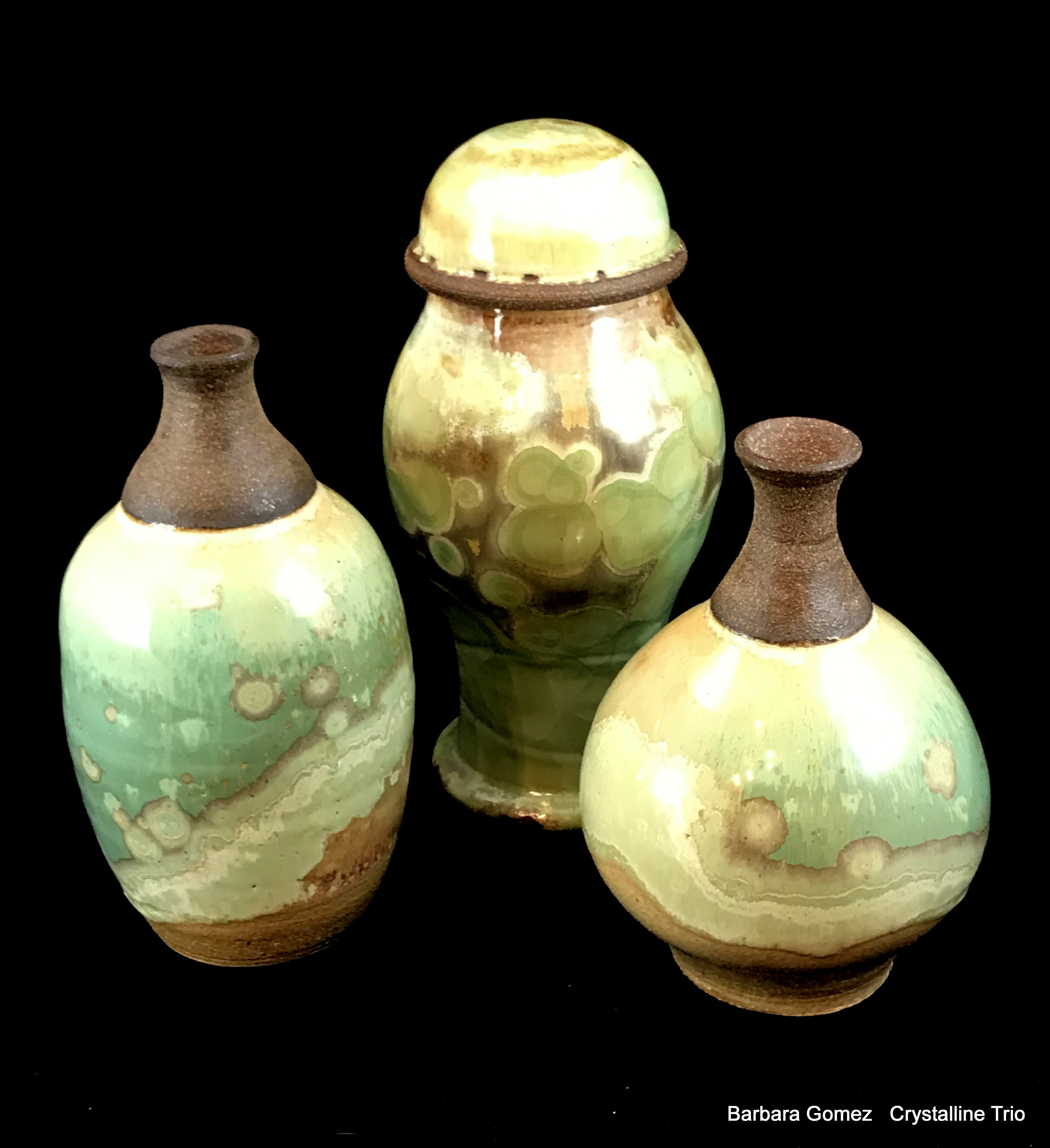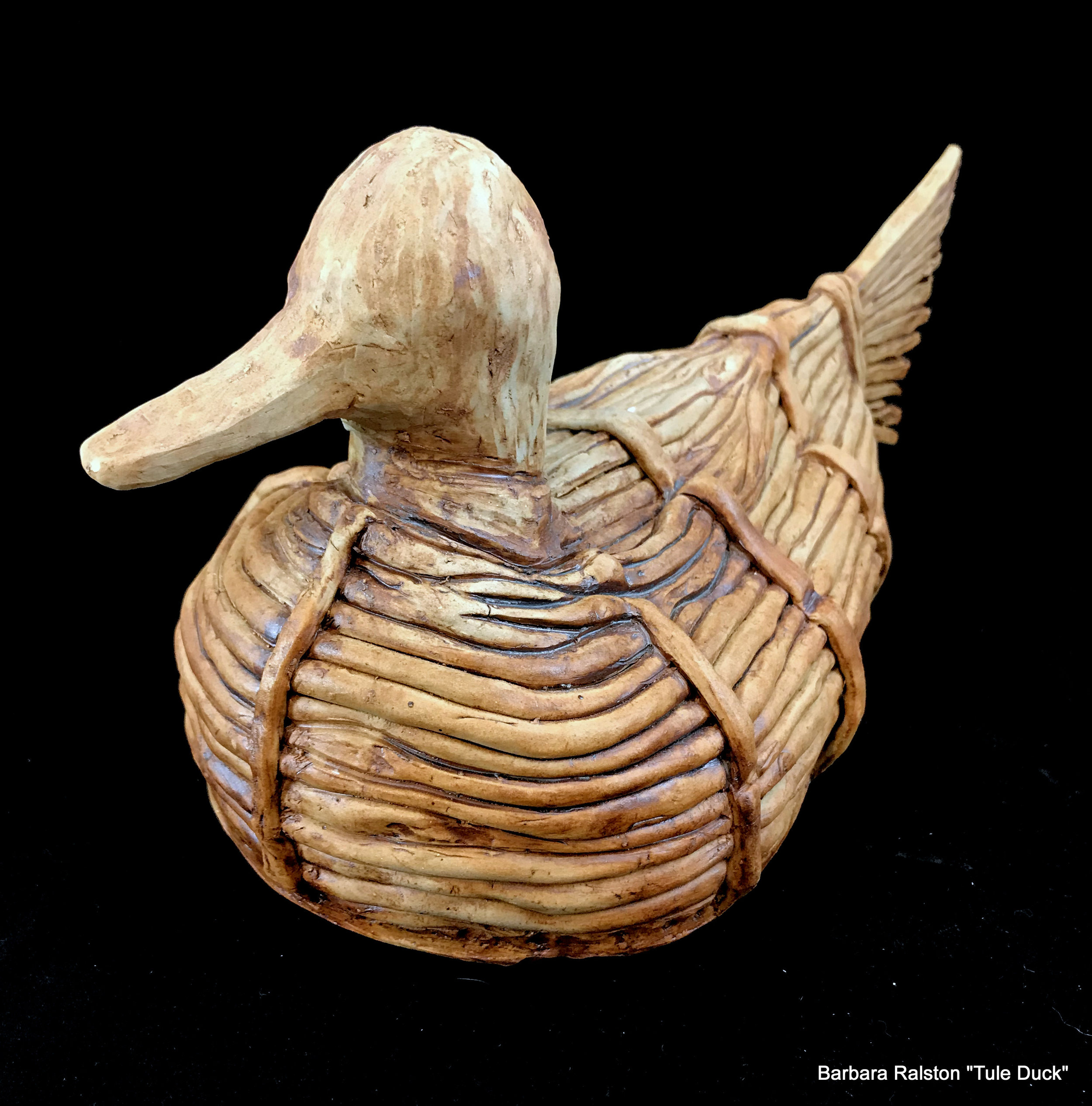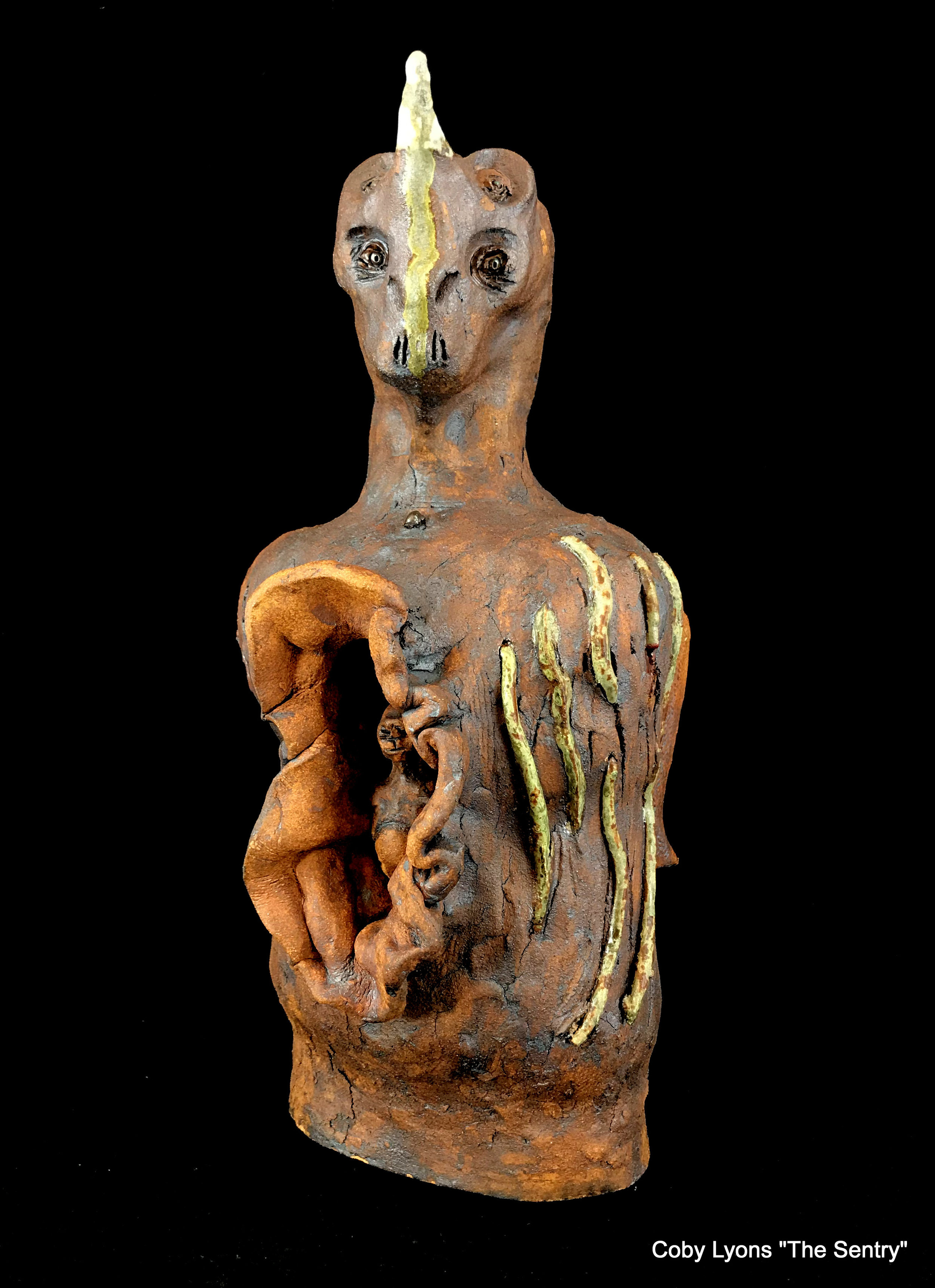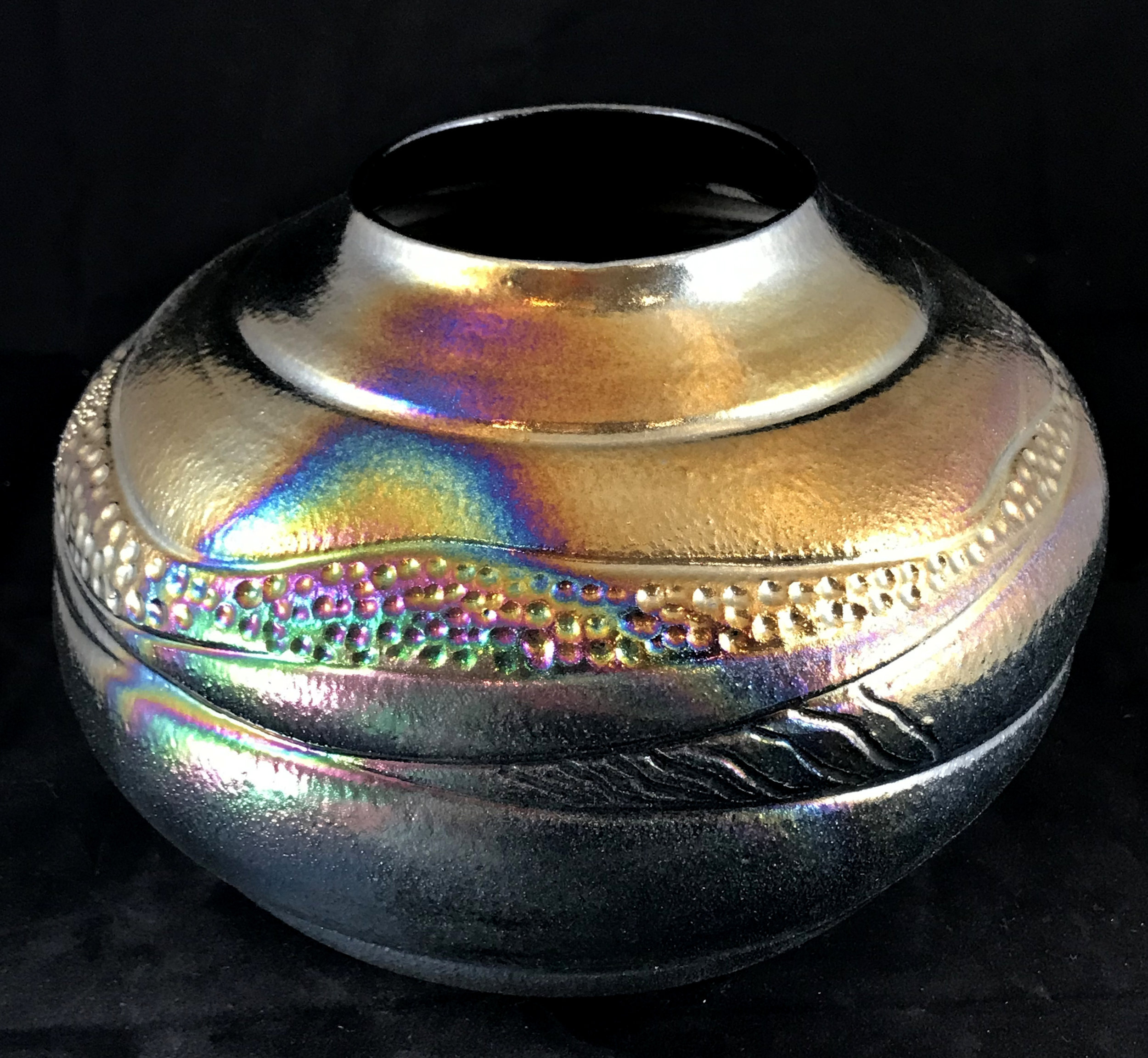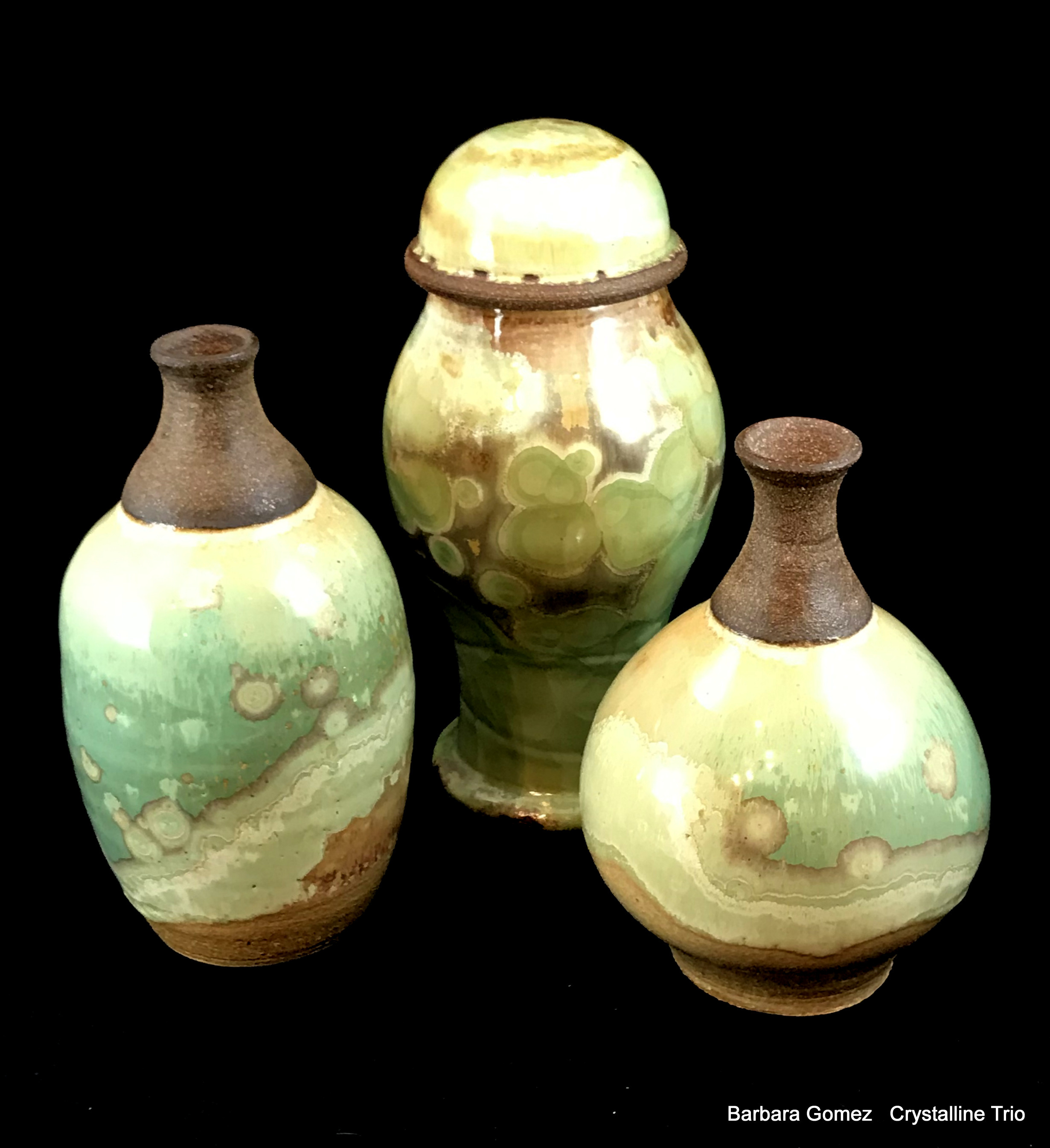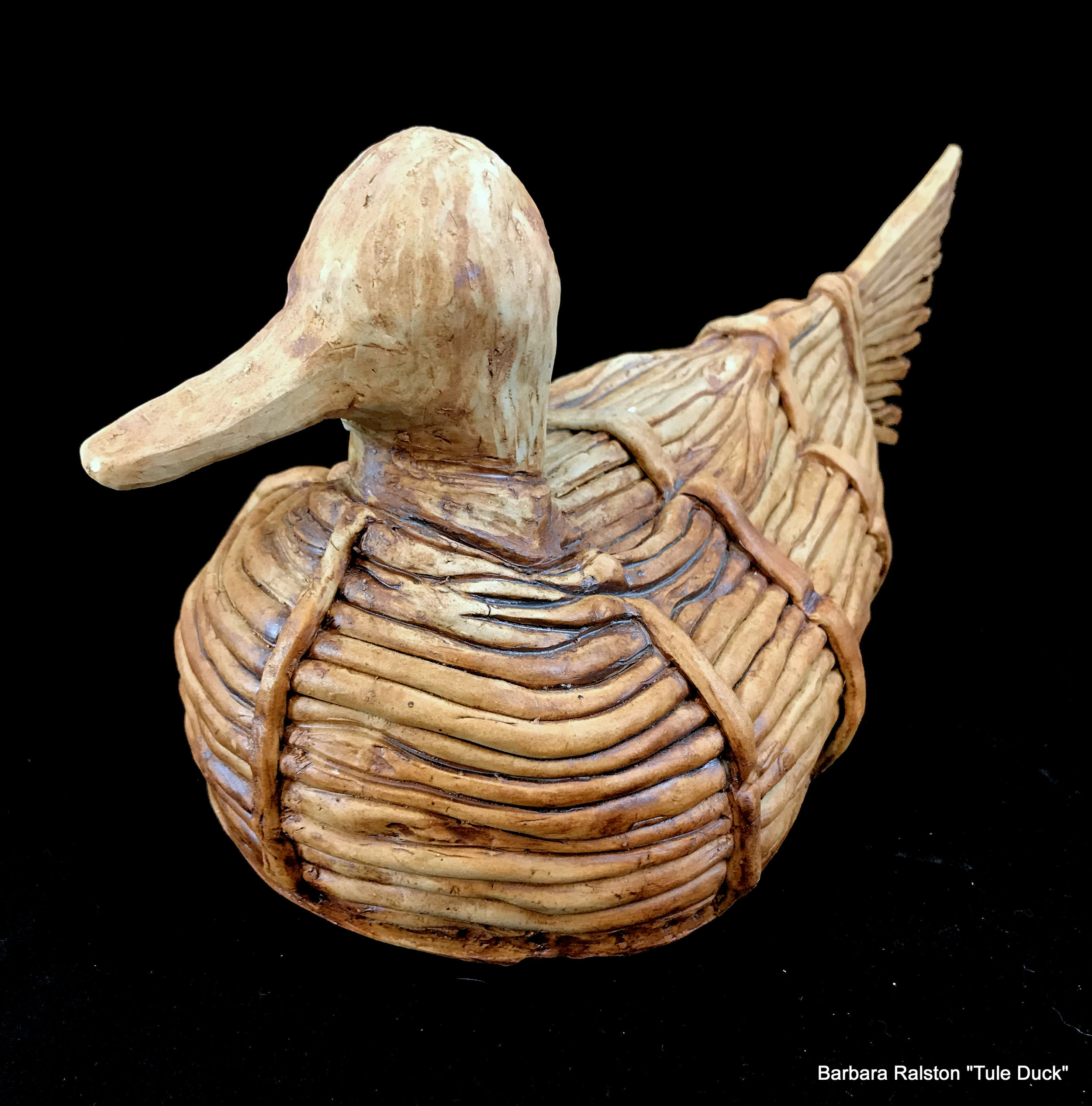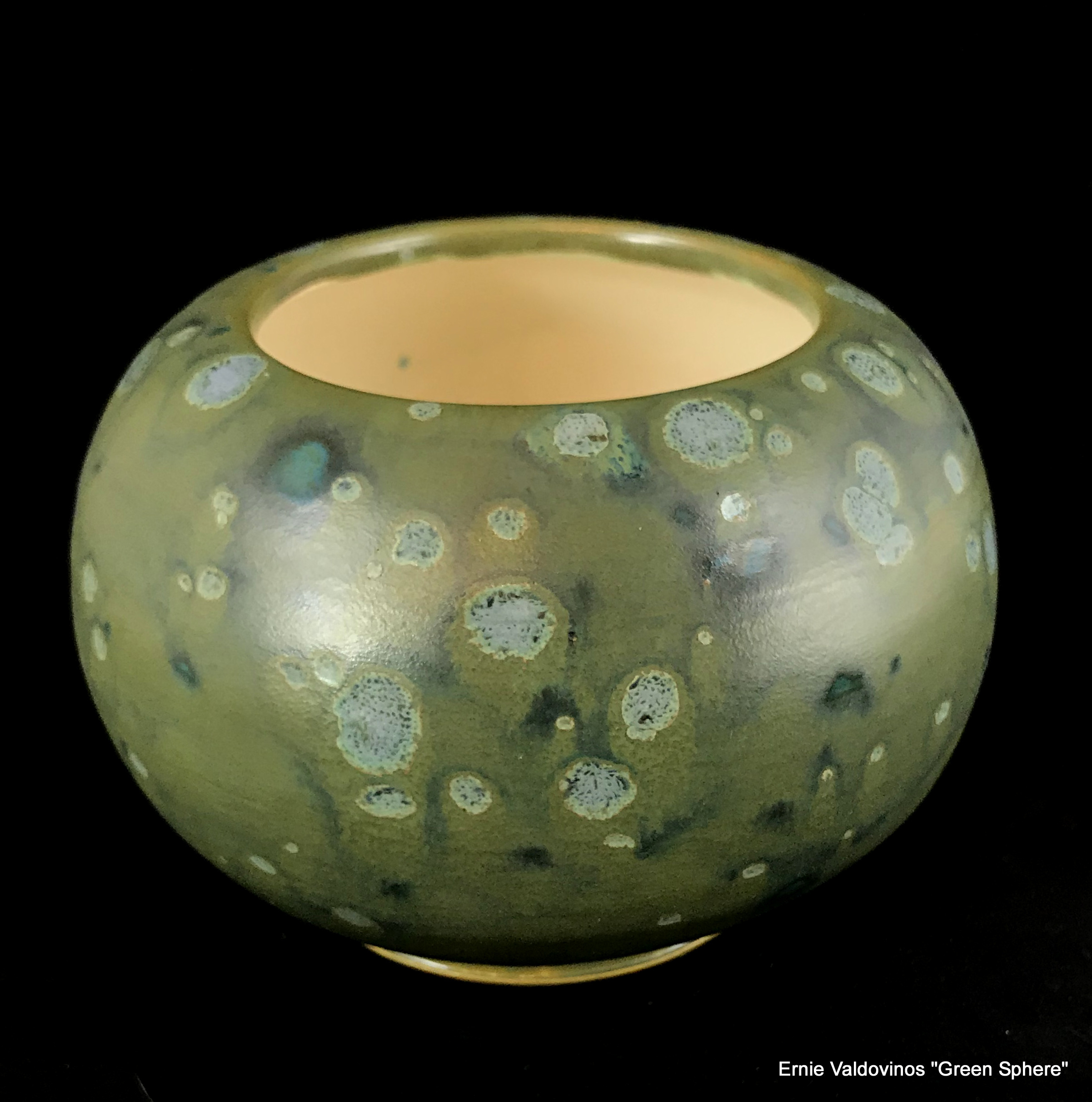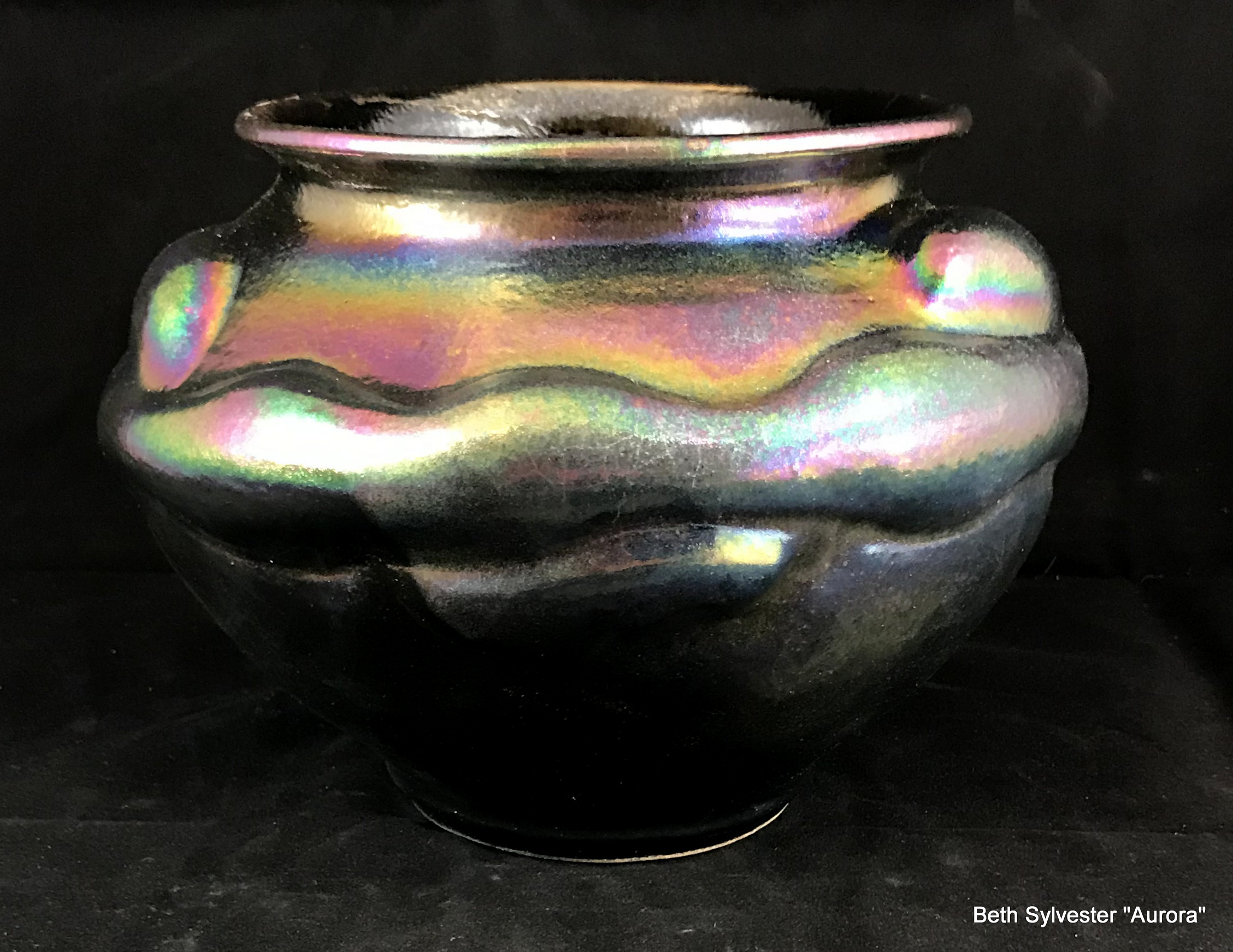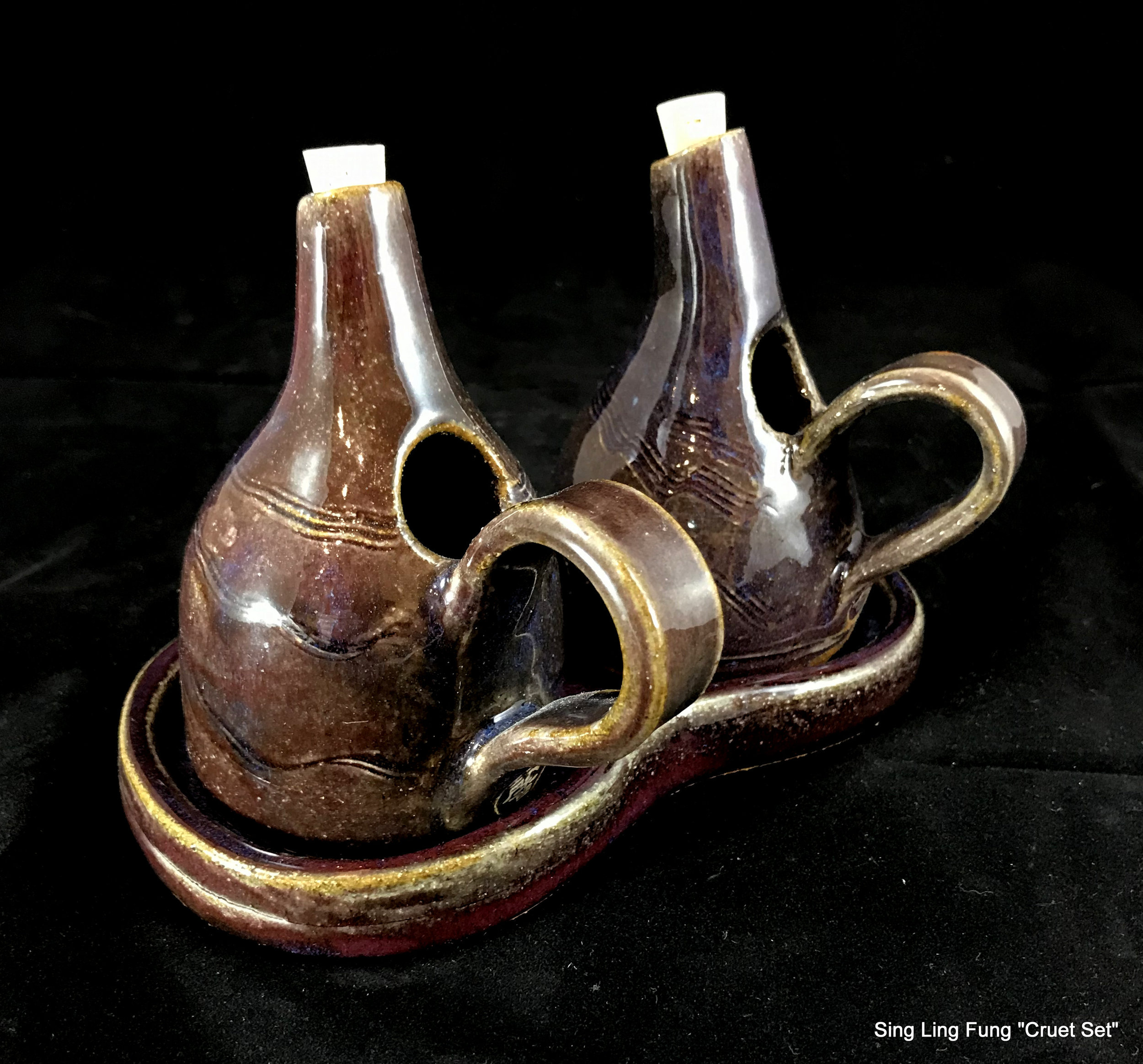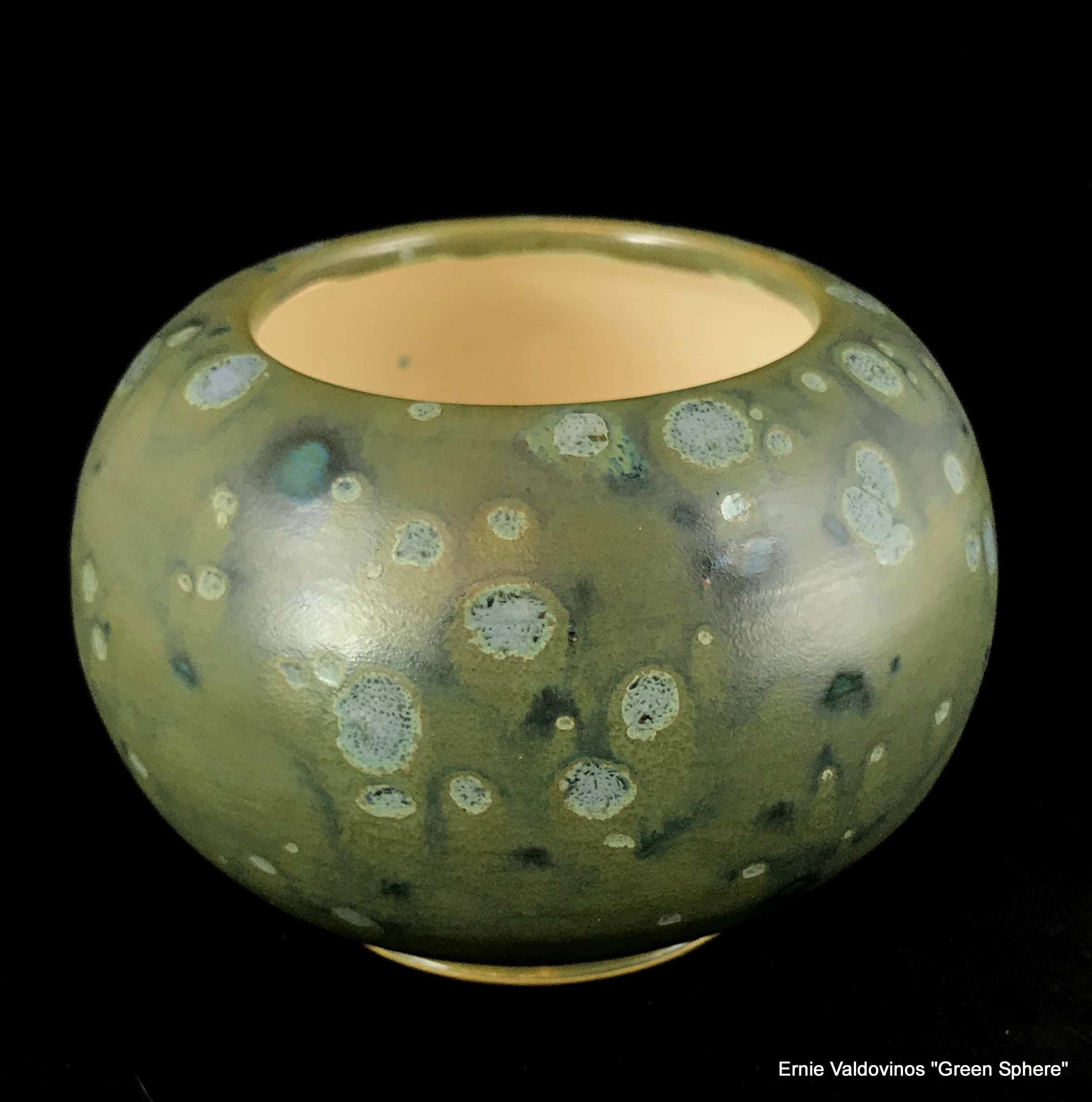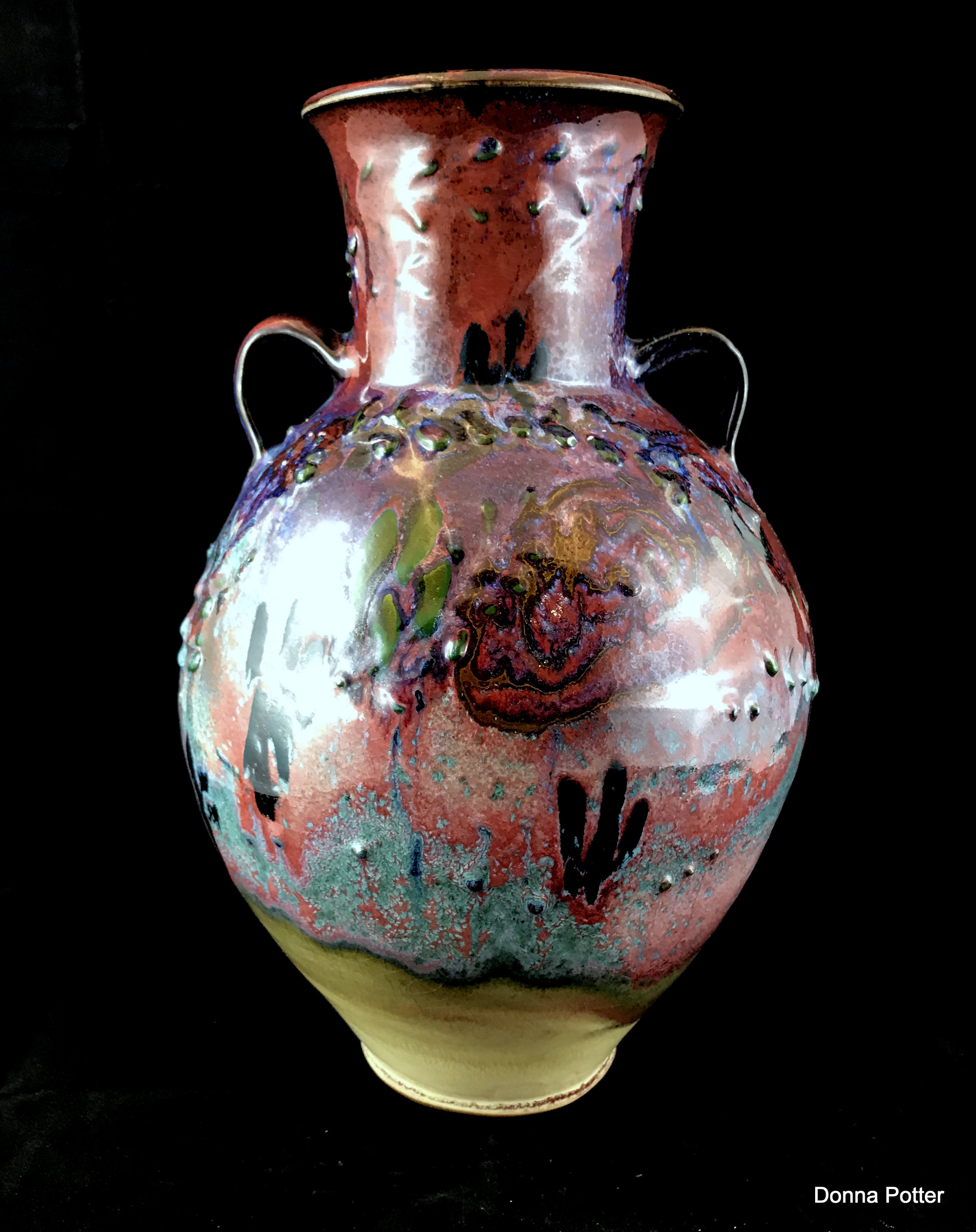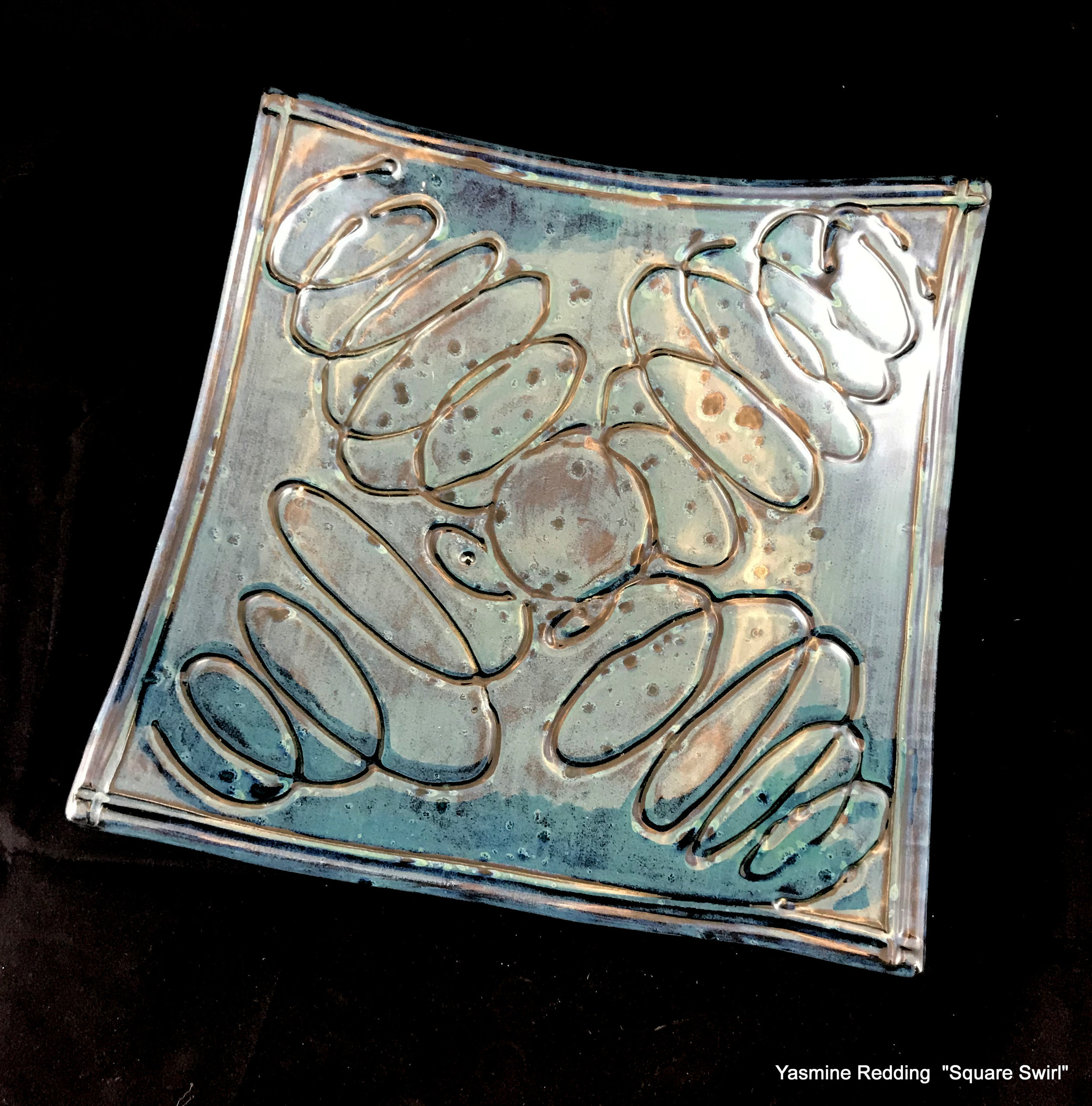 Upcoming Events
City of Las Vegas Tea Pot Exhibit
Opening reception on Thursday, November 14, 2019, from 4 pm-6 pm, in the Grand Gallery of the Las Vegas City Hall!
go to the events page on this website for more information
or click on the link below
Nevada Clay Guild Presents: Hands on Raku Firing
Date: Saturday, November 2nd 2019
Time: 10:00 am – pending # of attendees & amount of firing
Maximum attendees: 25
Cost: $10.00/NCG Member, $25.00/Non NCG member but that can go towards joining the NCG $35.00 annual NCG membership.
Location:
At the home of Bill Burris and Adelaide De Mendonca, located near Lake Mead.
RSVP: No later than October 19, 2019. Pay $10 for your spot $25 for non-members
Sign up for the raku
Please mail a check to the Nevada Clay Guild or use our PayPal account with the Chrome Browser
Clay Con West January 17-19 2020!
TICKET PRICE OF $170!
Go to the website for more information clayconwest.com

Photos of the 2019 Library Show